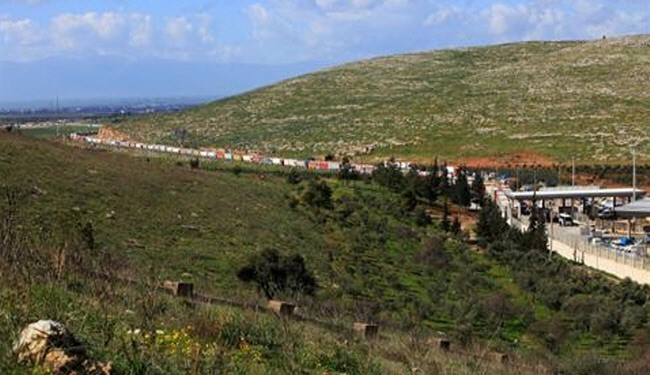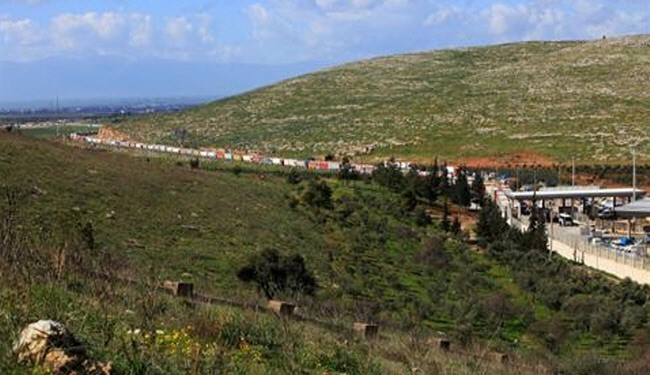 Turkey regime, fearing of the news revealing regime's support to al-Qaeda/Nusra front, has seized a truck loaded with 1,200 rocket warheads and other weapons near the border with Syria, the private Dogan news agency has reported.
The truck, which was also carrying bazookas, explosives and guns, was seized in Turkey's southern province of Adana, Dogan quoted provincial governor Huseyin Avni Cos as saying.
Nine people have been arrested by the Police.
Turkey, one of the biggest supporters of the massive insurgency in neighboring Syria, has been widely criticized for leaving its borders for smuggle of arms and forces by Syria militants.
Syria's Aleppo, located along Turkey borders, is one of the main supply routes used by foreign supporters of the war in Syria to send in weapons and more trained armed groups.
Syrian Deputy Foreign Minister Faisal Muqdad said on Monday that the Turkish government has let terrorists from 83 countries to enter Syria and fight to topple the government.
The war in Syria started in March 2011, when pro-reform protests turned into a massive insurgency following the intervention of Western and regional states.
The unrest, which took in terrorist groups from across Europe, the Middle East and North Africa, has transpired as one of the bloodiest conflicts in recent history.
According to the United Nations, more than 100,000 people have been killed and millions displaced due to the turmoil that has gripped Syria for over two years.