Iran
Existing global order not sustainable: Ahmadinejad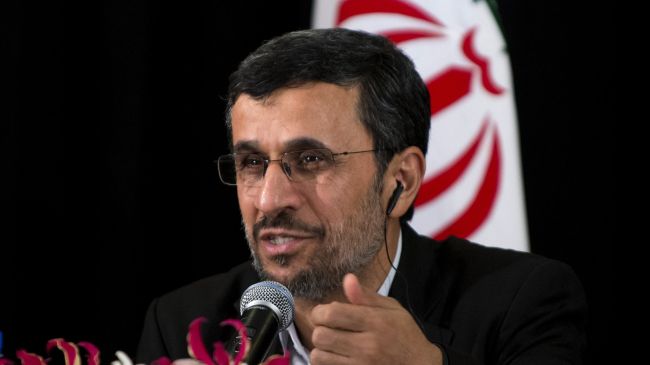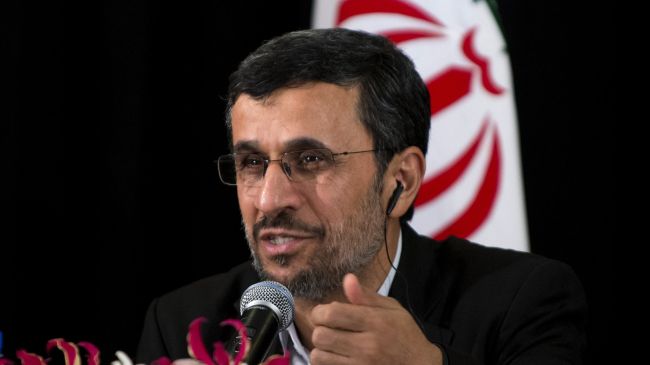 Iran's President Mahmoud Ahmadinejad says the existing world order is not sustainable, saying that it should be overhauled in the interest of justice, peace and prosperity.
At a Thursday meeting with Finnish Ambassador to Tehran Harri Kamarainen, Ahmadinejad pointed out that as a result of the complicated developments in the contemporary world, all nations are under the pressure of policies in which they have no role.
"The existing global conditions are neither sustainable nor acceptable. It should immediately transform into a just and humane order whereby all humans feel secure and peaceful and everyone is entitled to peace, security and progress," he added.
The Iranian chief executive noted that establishment of a new global order requires the participation of all the world nations.
Ahmadinejad hailed the history of Tehran-Helsinki ties as positive and noted that the Islamic Republic always favors promotion of friendly and constructive relations among all nations.
He also expressed optimism that the close views of the two countries' officials about different international issues will help them to promote Tehran-Helsinki ties.
The Finnish envoy, for his part, described Tehran-Helsinki ties as "positive and stable" and called for further expansion of bilateral relations in all spheres.
He also submitted his credentials to Ahmadinejad during the meeting.