Middle East
Syria
Expert: Zionists' Footprints Found in US Attack against Syrian Army in Albu Kamal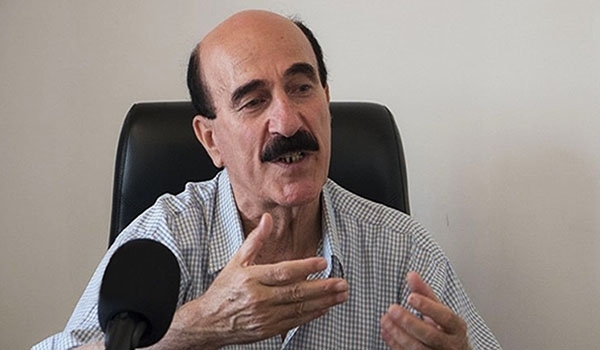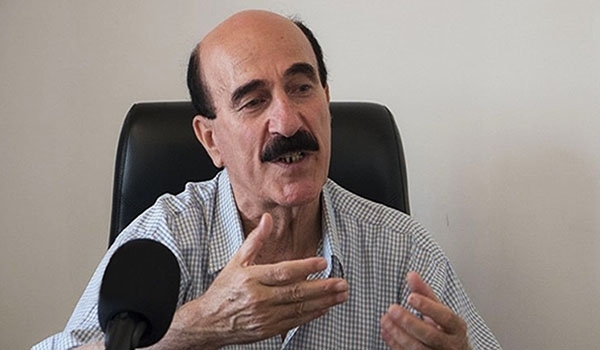 A prominent Syrian military expert said that the Zionist stream in the US administration was the root cause and the mastermind of the last week airstrike on Syrian army positions by the US air force.
The US-led international coalition conducted an airstrike on an artillery mount of the Syrian Armed Forces, located near the Eastern Syrian city of Albu Kamal in Deir Ezzur, destroying it and injuring two servicemen on Sunday.
Ali Maqsoud, a military expert and the Syrian army's retired General, said that the stream supporting the Zionists in the US administration is behind the attack.
He reminded that the US fighter jets attacked the Syrian forces after the latter had just annihilated a group of ISIL terrorists in Wadi al-Suheil region in Southeastern al-Sukhna.
Maqsoud said that the Syrian army's move towards Manbij after the US declaration of its decision to leave Syria and the coalition formed by Iran, Russia and Syria foiled all Washington's plots, adding that the Zionist stream in the US administration leads the American troops into such confrontations with the Syrian army in a bid to delay their pullout from Syria as favored by Israel.
The attack has been described by witnesses as a "purposeful move to give air coverage to the battered ISIL militants".
In a relevant development on Monday, the US forces stationed in Syria carried out heliborne operations to evacuate the ISIL terrorists from Eastern Deir Ezzur.
Local sources in Eastern Deir Ezzur reported that the US-led coalition transferred a group of ISIL members from the town of Sweidan Jazirah by military helicopters.
They added that the group consisted of 4 terrorists and one Syrian national, noting that they were senior members of the group.
The sources said that tens of ISIL militants have been able to leave Eastern Deir Ezzur after paying huge amounts of money to commanders of the Syrian Democratic Forces (SDF).
Other reports also revealed ISIL's secret talks with the US forces in Eastern Deir Ezzur with the aim of reopening ways to leave their last occupied regions in the province.