Syria
Explicit Support of Terrorists by Some Countries Violates International Laws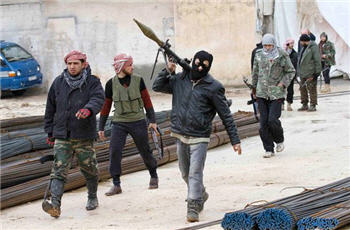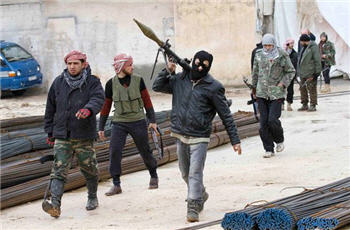 The Syrian Human Rights Network (SHRN) said that the explicit support for armed terrorist groups which was announced by some countries such as Britain, Turkey, Saudi Arabia and Qatar hinders the mission of UN Envoy Kofi Annan and thus hinders international resolution on Syria.
In a statement issued on Sunday, the SHRN said that this support constitutes blatant international hypocrisy and an attempt to assume control of international decision, stressing that the US hegemony over international resolutions have stripped them of their credibility, making them part of double-standards policies and consecrating unipolar policy.
The statement stressed that guarantees of withdrawing armed aspects must be presented to the Syrian government before such guarantees are asked of it, as ending violence is achieved by ending its causes.
The SHRN said that the Syrian Army and law-enforcement forces are present in cities to protect civilians from terrorism, violence and violations carried out by armed groups, and that locals often demanded that the army enter their towns and remain there to protect them.
The statement said that supporting armed terrorist groups – be it under any name or pretext – violates international humanitarian law, the Rome Convention, and the UN Counter-Terrorism Resolution no. 1373.