Saudi Arabia
Middle East
Explosion in southeastern Riyadh reported
The Saudi Ministry of Defense announced an explosion in the stored area and the destruction of explosive and ammunition remnants in southeastern Riyadh.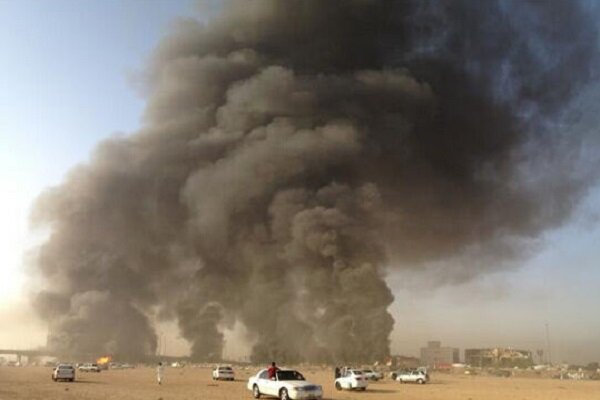 According to Al-Jazeera, the Ministry of Defense of Saudi Arabia in its Twitter account announced that the explosion took place outside the city of Al-Kharj accidentally.
The Saudi Defense Ministry did not provide further details on the blast.
In this regard, the spokesman of the Saudi Ministry of Defense, Turki Al-Maliki, claimed that the explosion that took place at dawn today was due to the remains of unusable ammunition.