General
Explosion kills three, injures 10 in eastern Ukraine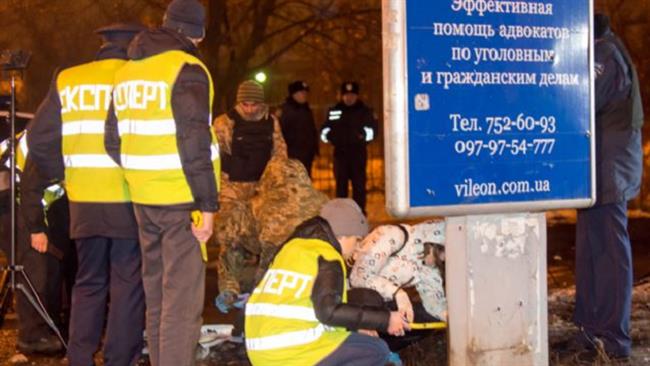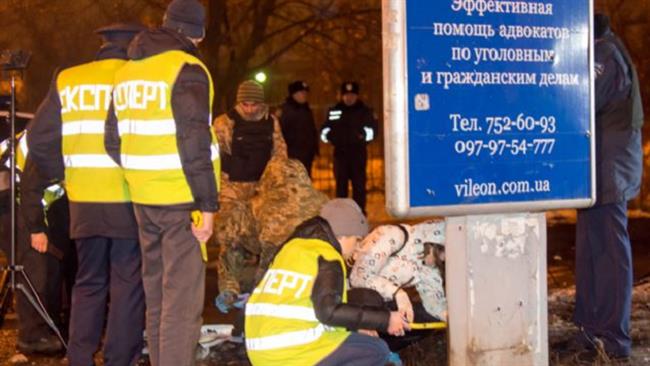 At least three people have been killed and more than 10 others sustained injuries in an explosion during a march in Ukraine's government-controlled eastern city of Kharkiv.
Local officials said the blast took place on Sunday as people were attending a pro-government march marking the one-year anniversary of the protests that led to the overthrow of former Ukrainian President Viktor Yanukovych.
Kharkiv police spokeswoman, Natalia Zakharova, said the explosion was caused by an unidentified device, adding that an investigation would be opened into the incident.
Ukraine peace deal
Meanwhile, Ukraine's army and pro-Russia forces have agreed to withdraw their heavy weapons from the frontline of the conflict in eastern regions in accordance with a ceasefire deal recently struck in the Belarusian capital, Minsk.
Ukrainian military officials said on Sunday that pro-Russians had signed documents to remove the heavy arms over the next two weeks.
"The papers have been signed to begin withdrawing heavy weapons all along the frontline," said General Olexander Rozmaznin of Ukraine's armed forces. The pro-Russians also confirmed signing of the documents.
Prisoner swap
The Sunday agreement comes a day after 52 pro-Russia forces and 139 Ukrainian servicemen held captive were released in a prisoner exchange deal near the remote frontline town of Zholobok.
Following the swap, a spokesman for Ukrainian President Petro Poroshenko said another government soldier would be released within days.
Under the terms of the ceasefire, which was mediated by France and Germany, the withdrawal of heavy weapons is expected to be completed by March 3.
The truce appeared shaky as pro-Russia forces and the Ukrainian troops had been battling for Debaltseve for weeks. The town connects Donetsk and Luhansk, the strongholds of the pro-Russians in eastern Ukraine.
Nearly 5,700 people have been killed and close to a million have been displaced since the armed conflict began in eastern Ukraine in April 2014.