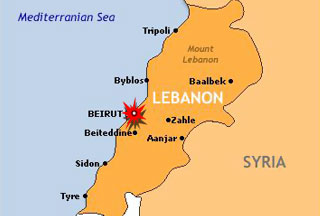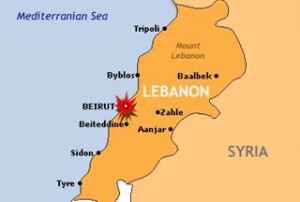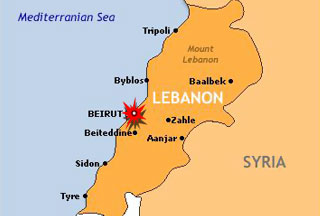 Preliminary reports say that at least three people have been killed and five others injured as an explosion hits the southern suburbs of the Lebanese capital, Beirut, where the Hezbollah movement has its headquarters.
The explosion occured as Hezbollah was organizing a mourning ceremony to commemorate the martyrdom anniversary of the third holiest figure of Islam, Imam Hussein.
Those killed in the blast were the members of the security services. They were reportedly trying to defuse an explosive device planted in a car belonging to a high-ranking Hamas official based in Lebanon. Hezbollah's security forces have cordoned off the entire area, and the Lebanese army has been deployed to the scene, a Press TV correspondent reported.
The incident came after Hezbollah Secretary-General Seyyed Hassan Nasrallah delivered a televised speech on the eve of Ashura, calling on Lebanon's Muslims to take part massively in Sunday's ceremony which will include a huge march across the southern suburbs.
Rocked since 2005 by assassinations and an Israeli attack, Lebanon has enjoyed greater stability recently and formed a unity government last month.