Iran
Extremism threatens whole world: Iran deputy FM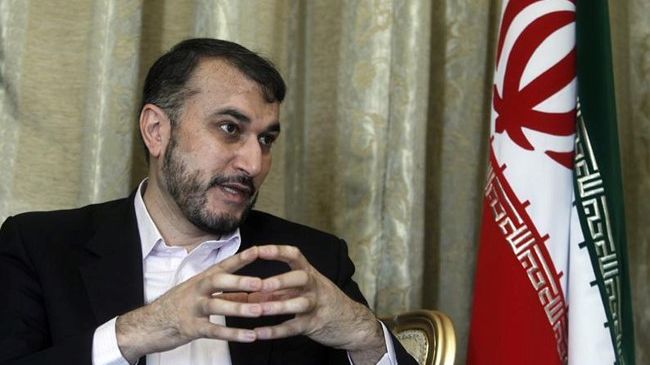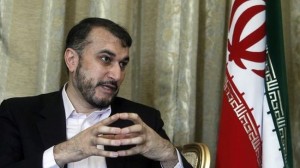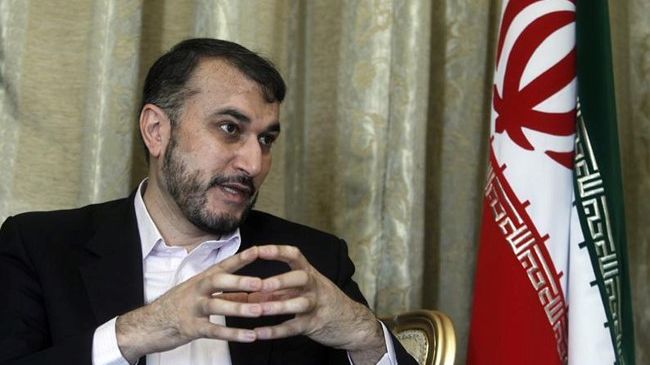 A senior Iranian Foreign Ministry official has described extremism as an international current, warning that it will have harmful consequences for the whole world.
In a meeting with Marc Otte, Belgium's deputy foreign minister, in Tehran on Monday, Iranian Deputy Foreign Minister for Arab and African Affairs Hossein Amir-Abdollahian said that extremism is the major challenge facing the region that has become a tool in the hands of certain countries to achieve their goals.
Amir-Abdollahian further pointed to Iran's proposal to solve the crisis in Palestine through holding a referendum, reiterating the Islamic Republic's position, which necessitates an immediate end to Israel's crimes against Palestinians and the full removal of the blockade on Gaza.
Since July 8, Israeli warplanes have been pounding numerous sites in the Gaza Strip, demolishing houses and burying families under rubble. Israeli tanks also began a ground offensive against the impoverished Palestinian land on July 17.
Palestinian medical sources say more than 1,095 Palestinians have been killed so far in the Israeli attacks and nearly 6,500 others injured.
Leader of the Islamic Revolution Ayatollah Seyyed Ali Khamenei said on July 23 that through a referendum, the people living and belonging in the region would select their desired government.
The Belgium official, for his part, described the situation in Gaza as a tragedy.
Pointing to the spread of terrorism in the region and its global aftermath, Otte underlined the need for joint efforts to counter the issue.
Amir-Abdollahian and Otte assessed the bilateral talks between Iran and Belgium as useful and constructive, calling for the continuation of consultation on matters of mutual interest as well as regional issues.