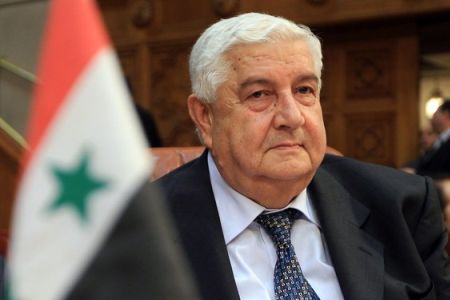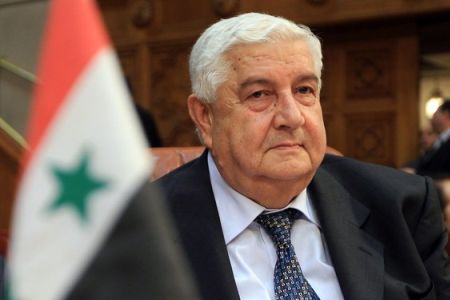 Syria has voiced concern over Israel's recent deal to purchase US-made F-35 stealth fighters, saying it threatens security in the Middle East and regional Arab countries.
A ministerial panel headed by Israeli Prime Minister Benjamin Netanyahu and Defense Minister Ehud Barak made a final decision in September to purchase 20 F-35 fighter jets in a deal to be entirely funded by the US military.
Speaking at the Arab League summit in Libya on Saturday, Syrian Foreign Minister Walid al-Muallem said the recently finalized deal would destabilize the region, the Jerusalem Post reported.
Muallem expressed disappointment over Tel Aviv's refusal to halt West Bank settlement construction during the Arab League ministerial committee meeting, which revolved around talks between Israel and the Palestinian Authority.
"We were told Prime Minister Benjamin Netanyahu was set to announce a settlement construction freeze for an additional two months in exchange for a guarantee that the issue will not come up again and advanced weapons," he complained.
But "now the issue is not the settlement freeze, but the threat to the region's Arab countries," the Syrian foreign minister said in reference to Tel Aviv's F-35 purchase agreement.
According to a contract signed by Israel and the United States in New York last week, Israel will receive 20 of the warplanes for more than $3 billion, to be delivered between 2015 and 2017. It has an option for 75 more.
A fifth-generation stealth jet, the F-35 is said to be capable of evading all radars and anti-aircraft missile systems.
"The F-35 will provide Israel with continued air superiority and help retain its qualitative military edge in the region," Barak said in September, adding that the new warplanes would ensure Israel's upper hand in future conflicts "near and far away."