Syria
Fabricated copy of Islamic Awakening in Syria is not applicable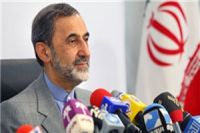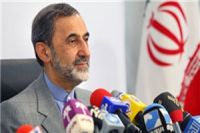 The Head of the Conference on "Strategic Role of Universities and Seminaries in Changing World Power", Ali Akbar Velayati, has said a Western-designed fake copy of the Islamic Awakening movement in Syria will never succeed and will never gain the support of the Syrian people.
According to IRIB World Service, Ali Akbar Velayati added: "Right from the very beginning of troubles in Syria, the Syrian people realized the objectives of Western countries and their reactionary allies, and almost immediately distanced themselves from them".
He said after being disappointed by the Syrian people, Western counties decided to rely on foreign armed groups and terrorists, whose main backbone was Al-Qaida, Arab and non-Arab militants and mercenaries that entered Syria to try to topple the Syrian government through the guns of non-Syrian mercenaries against whom people stood firmly.
Pointing that today's world is no longer similar to that of post world war II, Velayati reiterated that although the bipolar world has lasted for two centuries but is corrupt inside and its elements have been weakened one after the other.
He regarded the problems such as insurgencies, joblessness, increasing inflation, people's decreasing purchasing power, increasing poverty and incompetence of capitalist system in the current time is the sign of the world's uncertainty.