Palestine
Facebook closes some Hamas-affiliated pages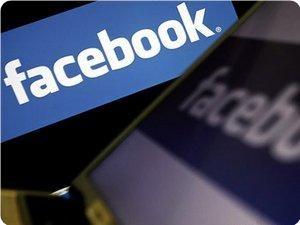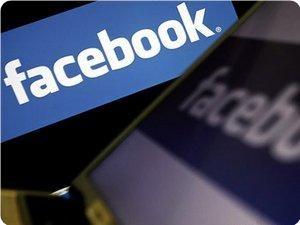 The facebook administration arbitrarily closed on Friday a number of pages linked to the Hamas Movement, including the page of Ajnad news agency.
The facebook pages of senior Hamas official Husam Badran and Sheikh Ahmed Yassin as well as the page of the Islamic bloc at Al-Khalil university were also shut down.
For his part, Badran strongly denounced on his new facebook page such a measure and described it as arbitrary and unethical.
He added that the facebook behavior reflected its double standard policy, unprofessionalism and its bias against Palestine and the legitimate rights of its occupied people.
The Hamas official affirmed that the closure of his facebook account would never muzzle his voice and prevent him from communicating with others.
Ajnad news agency also deplored the measure and said that the facebook administration unveiled its double face and its suppression of the Palestinian people's right to use the cyberspace to express their views.