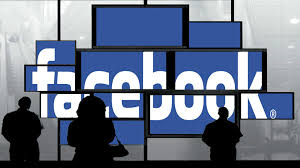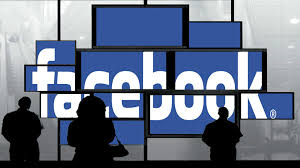 US-based social networking website Facebook is to implement a technology that tracks users' mouse cursor movements in order to better analyze users' behavior.
Taking online data collection to a whole new level, the social site's analytics chief, Ken Rudin, says the cooperation is about to introduce a technology that would enable collecting even more information about web-surfers' mouse movements on the screen, the Wall Street Journal reported Wednesday.
Rudin said Facebook is "preparing the company's infrastructure for a massive increase in the volume of its data" on users' behavior – everything from mouse movement to when the Facebook app is open on your smartphone.
The excuse for implementing such invasive technologies is as usual "targeted advertising" and "an improved user experience".
The social website says it is still testing this technology and has not yet decided to use the tracking tool.
Mouse tracking is not new or limited to Facebook.
Stock photography website Shutterstock "records literally everything that its users do on the site," WSJ said.
A few years ago, Google also patented the idea of arranging search results based on a user's mouse movements.
Wired reported in August that Netflix tracks every single move people make on the movie renting site, including curser movement and scrolling.
Rudin said the collected information would be divided into two categories, demographic and behavioral. Demographic information shows users' physical whereabouts, and the places they frequent, while behavioral data reveal users' personality and preferences.
Facebook, already uses a powerful personality data collection tool – 'likes' – to turn psychological analysis into money.
US IT giants like Google, Microsoft and Facebook said a while ago that they are legally required to hand over consumer data to the National Security Agency.
The data collected on users are mostly in demand by businesses for marketing purposes, but recent revelations about the NSA's spying activities show that the federal intelligence system might also like to get a share of people's private information.
Newly leaked documents show the NSA infiltrates the main communication links that connect Yahoo and Google's data centers even outside the US.