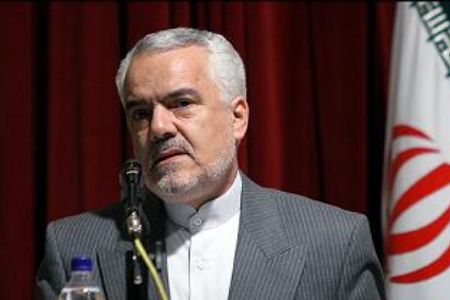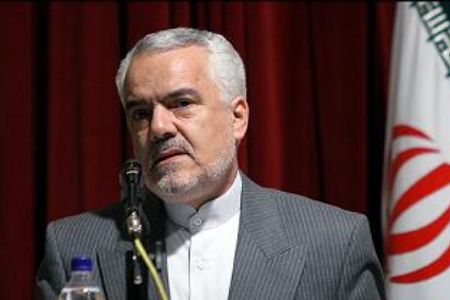 Iranian First Vice President Mohammad Reza Rahimi says that growing ties with neighboring countries has rendered the anti-Iran sanctions imposed by bullying powers ineffective.
"The expansion of cooperation and the promotion of trade exchanges with neighboring countries indicate the ineffectiveness of enemy sanctions and their failure to achieve their evil objectives — meaning the political isolation of Iran," ISNA quoted Rahimi as saying on Sunday.
He pointed to Iran's leading role in global management and said, "Countries have reached the understanding that without Iran the world cannot be managed properly and regional and international problems cannot be resolved."
The vice president also stressed the importance of increasing the volume of exports and warned against importing smuggled goods and exporting low quality commodities.
Rahimi called on neighboring countries to discuss ways to expand trade and economic cooperation based on goodwill.
On June 9, the UN Security Council imposed a fourth round of US-engineered sanctions against Iran's financial and energy sectors over Western allegations that Tehran is following a military nuclear program. Shortly afterwards, the US, EU and their allies imposed unilateral sanctions against Iran's oil and gas industry.
Iranian officials have repeatedly dismissed the sanctions as ineffective.
Tehran refutes the US-engineered nuclear charges, arguing that as a signatory to the Nuclear Non-Proliferation Treaty and a member of the International Atomic Energy Agency the country has a right to use peaceful nuclear energy.