Iran
Middle East
Faisal Putting the Stick in the Wheels of Vienna Talks, Al-Alam Correspondent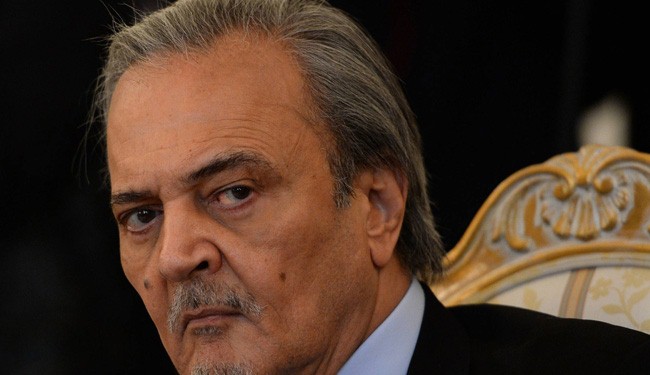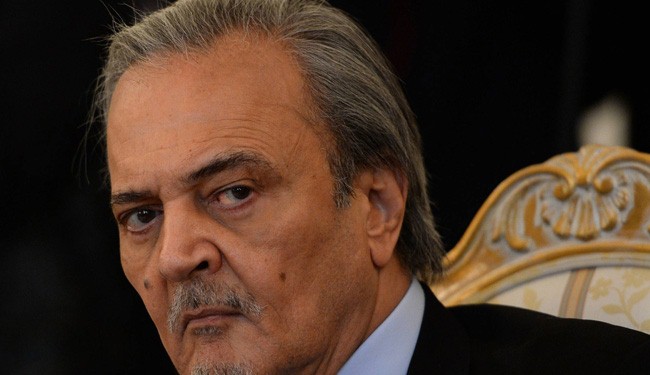 Saud al-Faisal, Saudi Arabia foreign Minister who Playing unconstructive role's like Israelis regime in Iran nuclear talks will be in Vienna where US Secretary of State John Kerry will update him on nuclear talks with Iran, Al-Alam news network correspondent in Vienna saying.
Saud al-Faisal is playing unconstructive role's in Iran nuclear talks like the role of Israeli regime and putting the sticks in nuclear talks wheel's, Navid Behrouz said.
Also a senior State Department official confirmed the report. "U.S. Secretary of State John Kerry will meet Saudi Foreign Minister Saud al-Faisal on Sunday to update him on the nuclear negotiations between Iran and six world powers in Vienna, REUTERS report.
Today Top negotiators of Iran, the US and the EU have held another trilateral meeting ahead of the Monday deadline for Tehran and the P5+1 group of world powers to ink a final nuclear deal.
Meanwhile Israeli Prime Minister Benjamin Netanyahu has expressed concern over the developments at the nuclear talks between Iran and the P5+1 countries, saying no deal is preferable to "a bad deal."
"It is preferable that there be no deal than a bad deal that would threaten Israel, the Middle East and all of humanity," Netanyahu said in an address to Sunday's weekly cabinet meeting as PRESS TV reports.
Netanyahu has repeatedly sought to derail Iran-P5+1 nuclear negotiations by making biased remarks.
The parties have been holding talks in Vienna over the past six days to hammer out a comprehensive deal on Tehran's nuclear energy program. Diplomats say the two sides have made progress but big gaps still remain.
Iran's Foreign Minister Mohammad Javad Zarif held 5th round of his meetings with the US Secretary of State John Kerry and the European Union Coordinator Catherine Ashton on Sunday.
A close source to Iran negotiating team said on Sunday that Foreign Minister Javad Zarif's negotiations with US Secretary of State John Kerry and EU Coordinator Catherine Ashton have been satisfactory, IRNA reported.
Speaking on the condition of anonymity, the source said it was a good meeting but there are a lot to be done and it is too soon to make any judgment on the outcome.The two sides are trying to reach a comprehensive agreement by November 24.
Meanwhile, Iran rejected the speculation made by Western media that the negotiating parties are willing to extend the deadline.