Syria
Faliq Al-Sham's Senior Commander Killed in Southern Aleppo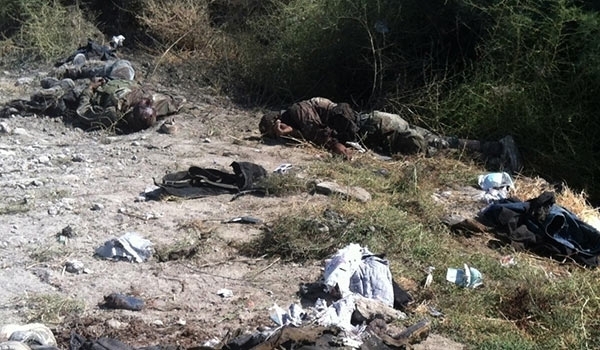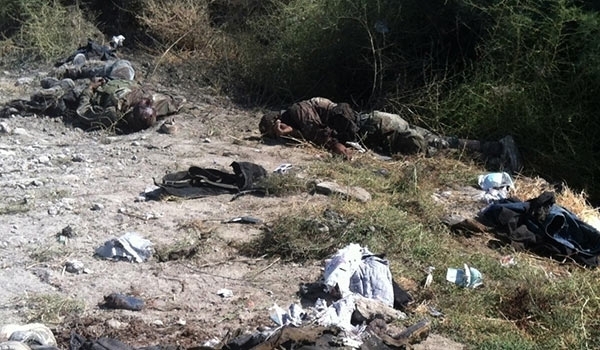 A senior commander of Faliq al-Sham terrorist group was killed in heavy clashes with the Takfiri terrorists in Southern Aleppo.
Balal al-Atrash, nom de guerre Abu Yaman, who was a defected Syrian army colonel, was killed by the Syrian soldiers in Southern Aleppo.
Several other Faliq al-Sham militants were also killed along with their senior commander in fierce clashes with the Syrian army.
The Syrian fighter jets and artillery units opened heavy fire at the strongholds of the terrorist groups in Northern Aleppo, battlefield sources said, adding that the militants' military-logistic movements came to a halt following the attacks.
The Syrian warplanes carried out several combat flights over the terrorist centers in Hraytan and Castello road and targeted them badly, while the Syrian artillery units shelled the terrorist positions massively.
In the meantime, the Syrian army troops ended the fire control of the terrorist groups over a road connecting al-Atfaiyeh square to al-Hamdaniyeh neighborhood in Aleppo city's districts.