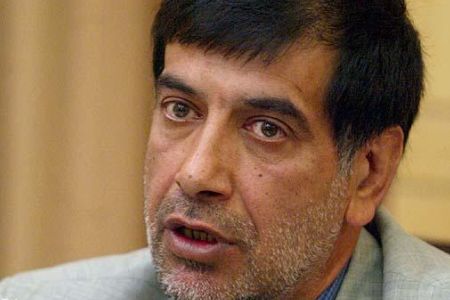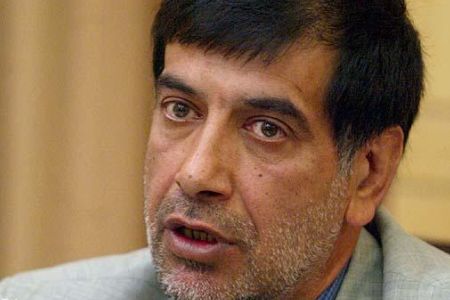 A senior Iranian lawmaker has described the toppling of pro-Western autocrats in Islamic countries as a harbinger for Israel's further isolation in the region and ultimate downfall.
The crumbling of authoritarian rules in Islamic states promises the annihilation of the "Zionist regime" (Israel), senior Iranian legislator Mohammad-Reza Bahonar said in the opening speech on the floor of Iran's Majlis (parliament), quoted by the Fars news agency on Wednesday.
The vice speaker of Majlis referred to the forthcoming International Day of Quds on Friday (August 26) and pointed out that regional tyrannical rulers, who relied on the West to stay in power, have always exploited their nations' riches to stand by Israel and further oppress the Palestinians.
He also noted that all pro-Israeli dictators who recognized Israel are today faced with justice and their overthrow pushes the regime in Tel Aviv to the brink of extinction.
"As each of these dictatorial rules collapses and a Muslim country is set free from the yoke of (its) bullying ruler, the Zionist regime takes a step towards destruction," Bahonar said.
He further called for a massive International Quds Day turnout of people around the world and expressed hope for the liberation of al-Quds (Jerusalem) from Israelis.
The founder of the Islamic Republic Imam Khomeini designated the last Friday of Ramadan as the "International Day of Quds" to protest against and raise awareness about the brutal occupation of Palestine by the US-backed Zionist Israeli regime and invoke support for Palestinian resistance against the persisting occupation of their lands and massive violation of their rights.
Millions of people are expected to take part in the International Day of Quds rallies across the globe on August 26 in solidarity with the oppressed people of Palestine as well as those oppressed by dictatorial rulers or other foreign powers.