Palestine
Families of martyrs in Gaza declare hunger strike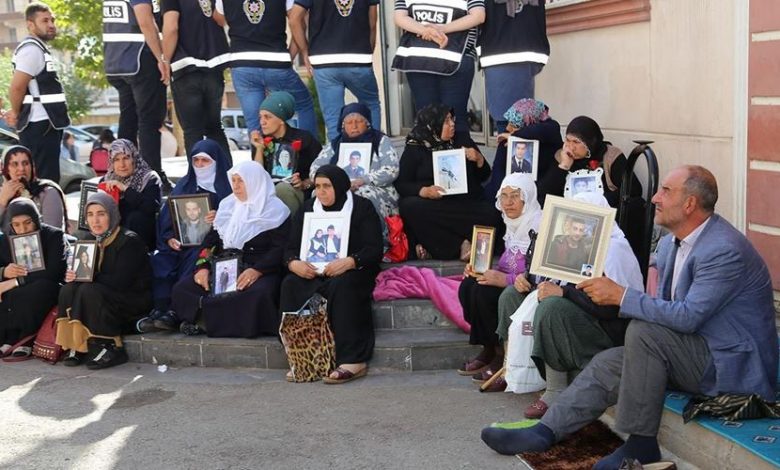 The national committee for the families of Palestinian martyrs in the Gaza Strip declared on Saturday starting hunger strike as of tomorrow Sunday to protest the Palestinian Authority's persistence in suspending their allowances.
The committee told the PIC that they will continue their hunger strike in front of the Palestine Liberation Organization's Welfare Association for Families of Martyrs and Wounded until their demands are met.
Ala'a Birawi, the spokesman for the committee, had earlier told the PIC that the families of martyrs have not received their allowances for years.
Dozens of members of those families have been staging a sit-in in a tent pitched in front of the PLO's Association for 15 days demanding an end to the injustice befalling them.