Yemen
Family of 5 Killed in Saud-Led Coalition Strike on Yemen Capital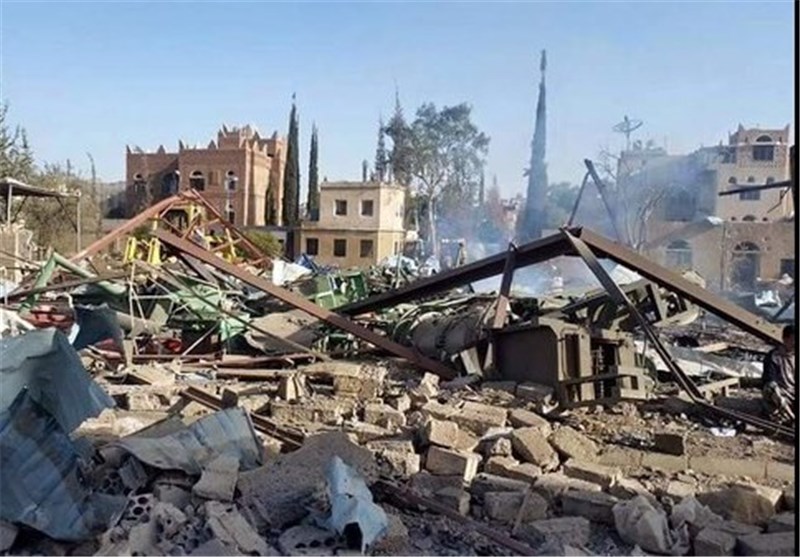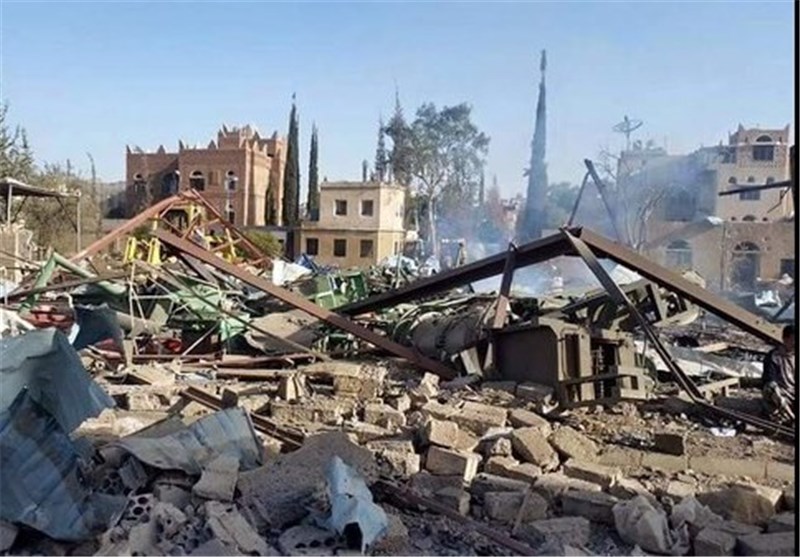 Five members of the same family were killed when a Saudi-led coalition airstrike hit their home in Yemen's capital Sana'a, rescuers and neighbors said Wednesday.
The bodies of a father and two of his children were still under the rubble of the destroyed building while rescue workers managed to pull out the dead bodies of a woman and young girl, according to an AFP photographer at the site.
It was not immediately clear if there were any other people in the building when it was hit.
The dead father was identified by neighbors as Mounir al-Hakimi, a program director at the Yemen Today television channel, which is owned by former president Ali Abdullah Saleh.
Saleh's supporters are allied with Houthis who have controlled Sana'a since 2014.
The channel itself said on its website that four family members were killed in an airstrike but did not mention Hakimi or confirm that the victims were members of his family.
The building is located near the Houthi-controlled presidential headquarters in central Sana'a, which was struck by a missile overnight.
A car repair garage and a nearby private school were also hit, causing damage, according to an AFP photographer.
No casualties were reported in these strikes.
The coalition has been carrying out airstrikes against Houthis across Yemen since March.
The United Nations says more than 6,100 people have been killed in Yemen's conflict since the coalition began its raids, about half of them civilians.
The coalition last month announced that an independent inquiry would examine charges of possible abuses against civilians in the conflict.
A panel of UN experts says the coalition has carried out 119 sorties that violated humanitarian law, and called for an international probe.