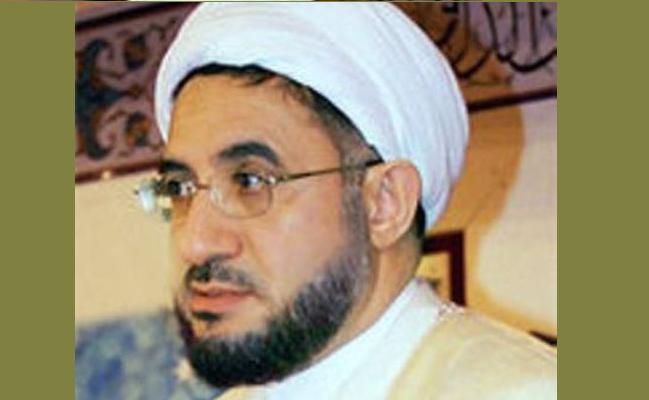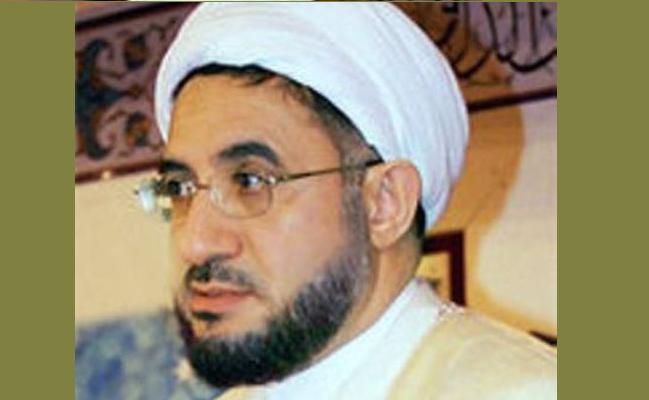 Farewell ceremony of Ayatollah Muhammad Ali Taskhiri former head of the World Forum for Proximity of Islamic Schools of Thought and introduction ceremony of Ayatollah Mohsen Araki as the new manager held on Sunday July 15, reported Taqrib News Agency (TNA).
In the ceremony Ayatollah Araki was congratulated for the new position as the Head of the World Forum.
Ayatollah Muhammad Ali Taskhiri was also paid tribute for his countless contribution in the realm of Unity and Proximity among Islamic denominations.
The grand Ayatollah offered a report including plans and activities done within the elapsed years and wished Ayatollah Araki success.
Later, Ayatollah hoped that during his new position he will take effective steps in the proximity arena.
It is worth to nothing that the Leader of Islamic Ummah and Oppressed People Imam Sayyed Ali Khamenei Seyyed Ali Khamenei issued a decree on Saturday appointing Hojjatoleslam Mohsen Araki as secretary general of the organization.
Ayatollah Mohammad Ali Taskhiri also was appointed as the Leader's senior advisor for the affairs of the Muslim world in a decree issued on the same day.