Syria
Faylaq Al Sham Dead with Death of Top 3 Leader and Dozens Terrorists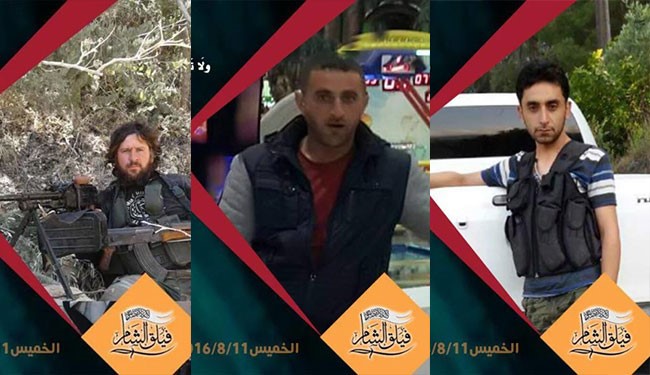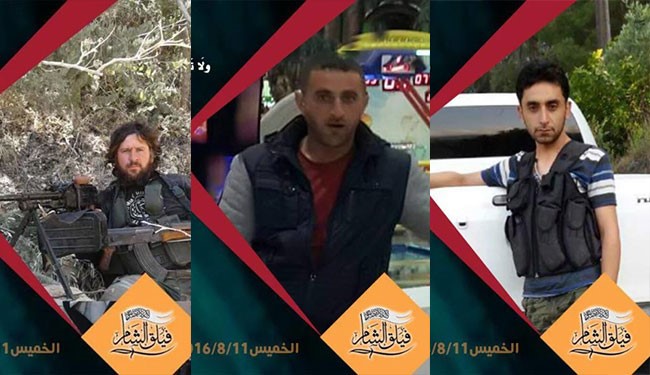 Rebel group Latakia's leadership almost entirely wiped out after two consecutive failed attacks on the government-held region of Kinsabba.
The top three commanders of Faylaq Al-Sham's coastal military concentration were killed along with dozens of their men.
The commanders were identified as Abd Al-Salam Omar Kiliyeh, Samer Fawwaz Sadeq, and Wafi Mohammad Hashem.
These photos are the condolence statements of the Faylaq Al-Sham terrorist faction, AMN reports.