Syria
Feedom fighters of Turkey, israel, US, West, Arab Regimes attacked a school in Damascus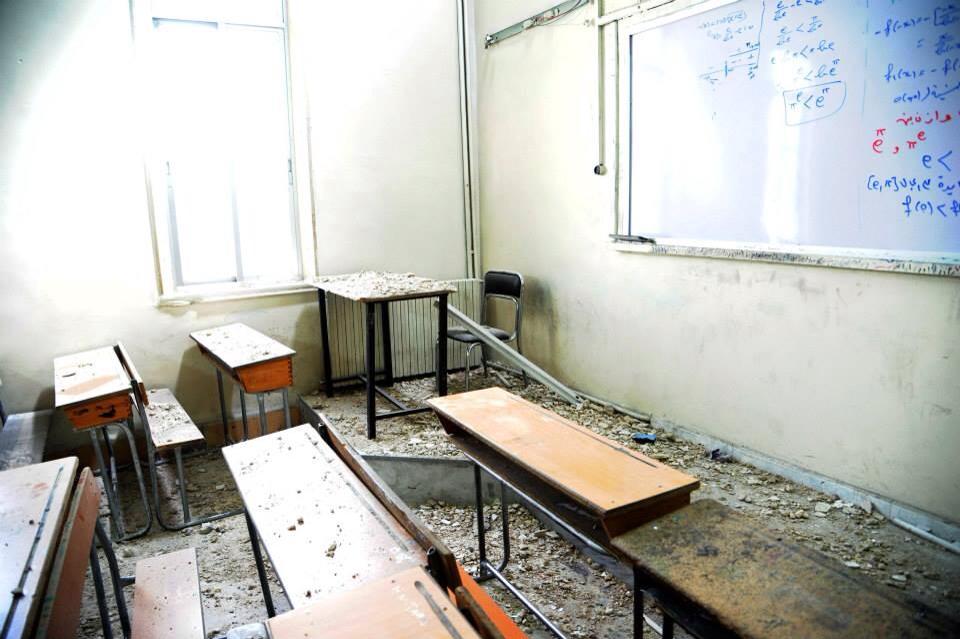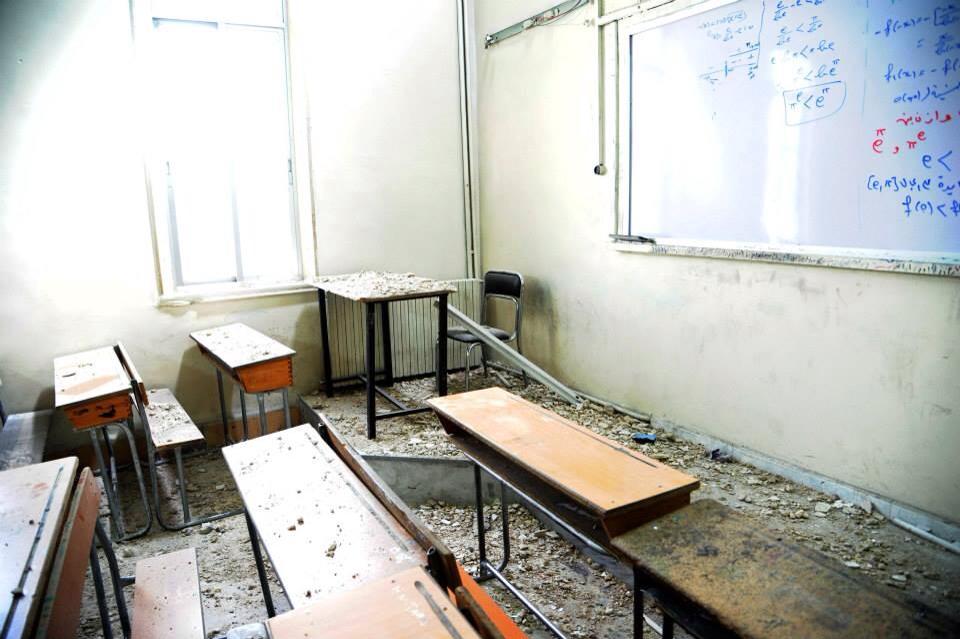 A woman was martyred, 5 other citizens, among them 2 students, were injured in Turkey, israel, US, West, Arab Regimes-backed, armed, supported, financed terrorist attacks on al-Qasaa area, Jawdat al-Hashimi secondary school and al-Abassiyyen in Damascus on Tuesday.
A source at Damascus Police Command told SANA that a mortar round fell on a sewing workshop in al-Sadat area in al-Qasaa, claiming a life of a woman and injuring 3 other workers in addition to material damage to the place.
Two students on Tuesday were injured in terrorist mortar attack on Jawdat al-Hashimi secondary school at al-Tajheez area in Damascus.
The attack caused material damage to the school.
The source added that 3 mortar shells fell in al-Abasiyyen square and its surrounding area, Aleppo street in al-Abasiyyen area, causing material damage to a number of the cars and the markets.
3 citizens injured in mortar and rocket shells attack in Homs countryside
3 citizens were injured, including 2 women, in terrorist rocket and mortar shells' attack on Jeb al-Jarrah town in Homs countryside, a source in the province told SANA.
The source added that terrorists fired a rocket shell on Abu al-Alaya town, causing material damage to the communication center at the town.