Technology
FEMA: US very vulnerable in cyber security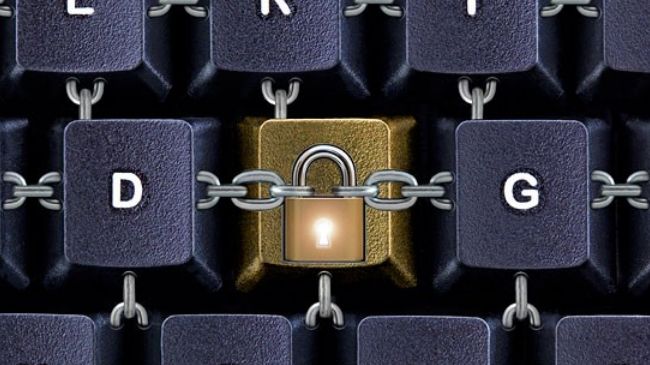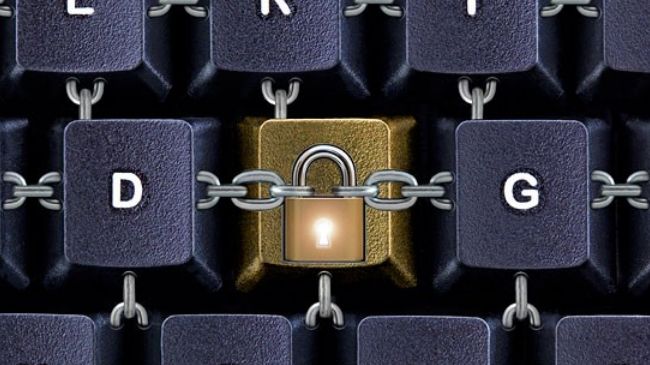 A recently released report from the US Federal Emergency Management Agency (FEMA) says cyber security is the country's greatest security problem, Press TV reports.
According to FEMA's annual National Preparedness Report, about two-thirds of US companies become a victim of cyber-security incidents or information breaches annually. In these incidents secure data is either intentionally or unintentionally copied, transmitted, or stolen by a party unauthorized to do so.
This is while the US says it has "increased its collective preparedness" against threats.
FEMA, an agency of the US Department of Homeland Security, says that measures such as data collection are being used by corporations and the federal government in attempts to minimize such breaches.
"We're pretty much on the losing side. There are always going to be people trying to hack and exploit certain vulnerabilities every time there is an update released, … and with each update there is always a different type of weakness," New York Computer Help security expert, Jacob Jeffers Mehren said.
However, former US officials say intelligence agencies have been capable of spying on American citizens for years.
According to writer and former National Security Agency official James Banford, top US telecommunications company AT&T has illegally turned over millions of pages of personal information belonging to its customers to intelligence agencies.
The US has also reportedly constructed a new multi-billion-dollar facility in Utah which has been designed to monitor all calls and text messages sent to and received by US citizens.