Iraq
Female Suicide Bomber Kills 23 ISIL Terrorists, Injures 17 Others in Fallujah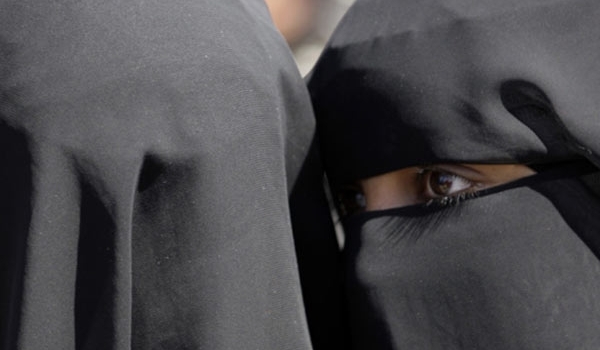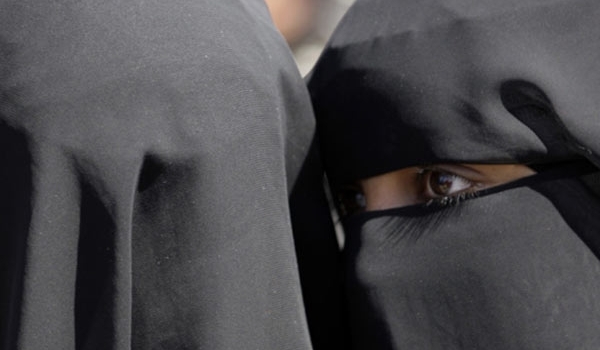 A female suicide bomber blew herself up among ISIL militants in the city of Fallujah in Iraq's Anbar province on Monday, killing nearly two dozen Takfiri terrorists.
At least 23 ISIL terrorists were killed and 17 others wounded when a 30-year-old woman wearing a suicide jacket exploded herself in Fallujah city.
The woman approached the ISIL terrorists and asked for shelter before committing the suicide attack, reports said.
No group has yet claimed responsibility for the attack.
The ISIL Takfiri terrorists currently control shrinking swathes of Syria and Iraq. They have threatened all communities, including Shiites, Sunnis, Kurds, Christians, Ezadi Kurds and others, as they continue their atrocities in Iraq.
Senior Iraqi officials have blamed Saudi Arabia, Qatar, and some Persian Gulf Arab states for the growing terrorism in their country.
The ISIL has links with Saudi intelligence and is believed to be indirectly supported by the Israeli regime.