Syria
Female Terrorist Commander Killed in Clashes with Syrian Army in Idlib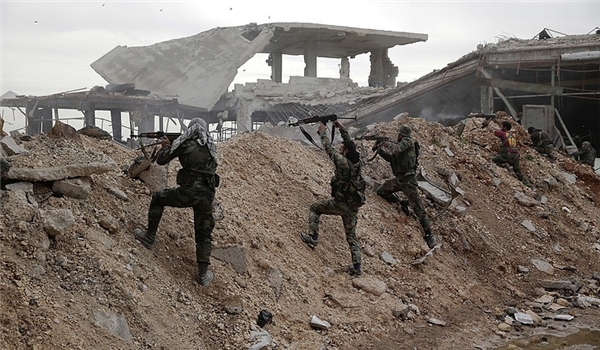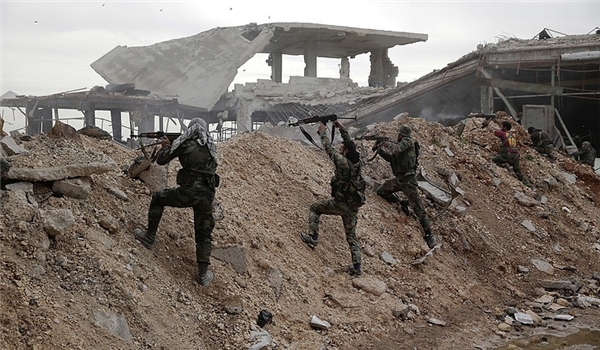 Sa'ad al-Kayari, a notorious female terrorist commander, was killed in the Syrian Army troops' attacks in regions near Abu al-Dhohour airbase in Southeastern Idlib.
Sa'ad al-Kayari nom de guerre Um Aboud, a senior female commander of terrorists, was killed in fierce clashes with the army men near the newly-freed Abu al-Dhohour airbase.
Al-Kayari, who was recruiting female fighters for a brigade under her command, was recently appointed as the commander of a battalion of gunmen too.
Field sources said on Tuesday that the army men stormed terrorists' strongholds in Southern Aleppo and seized control over the villages of Mastariheh, Majas, Tafawi, Homeimat al-Dayer, Waridi Qarbiyeh and Tabarah near the newly-liberated Abu al-Dhohour airbase.
The terrorist groups suffered heavy casualties and their military hardware sustained major damage in the attack.