North America
Ferguson rebellion rips the cover of media lie: Joe Iosbaker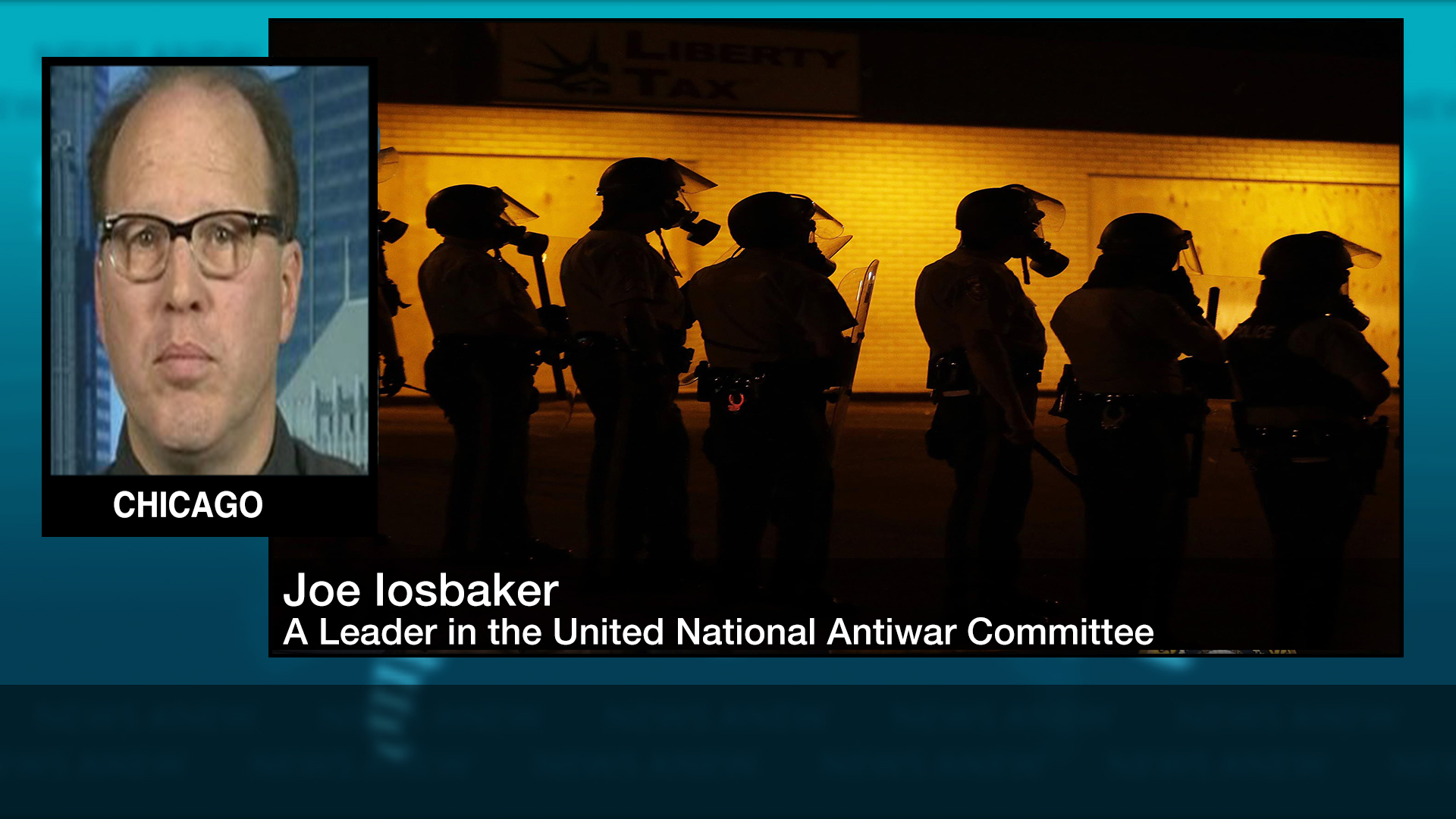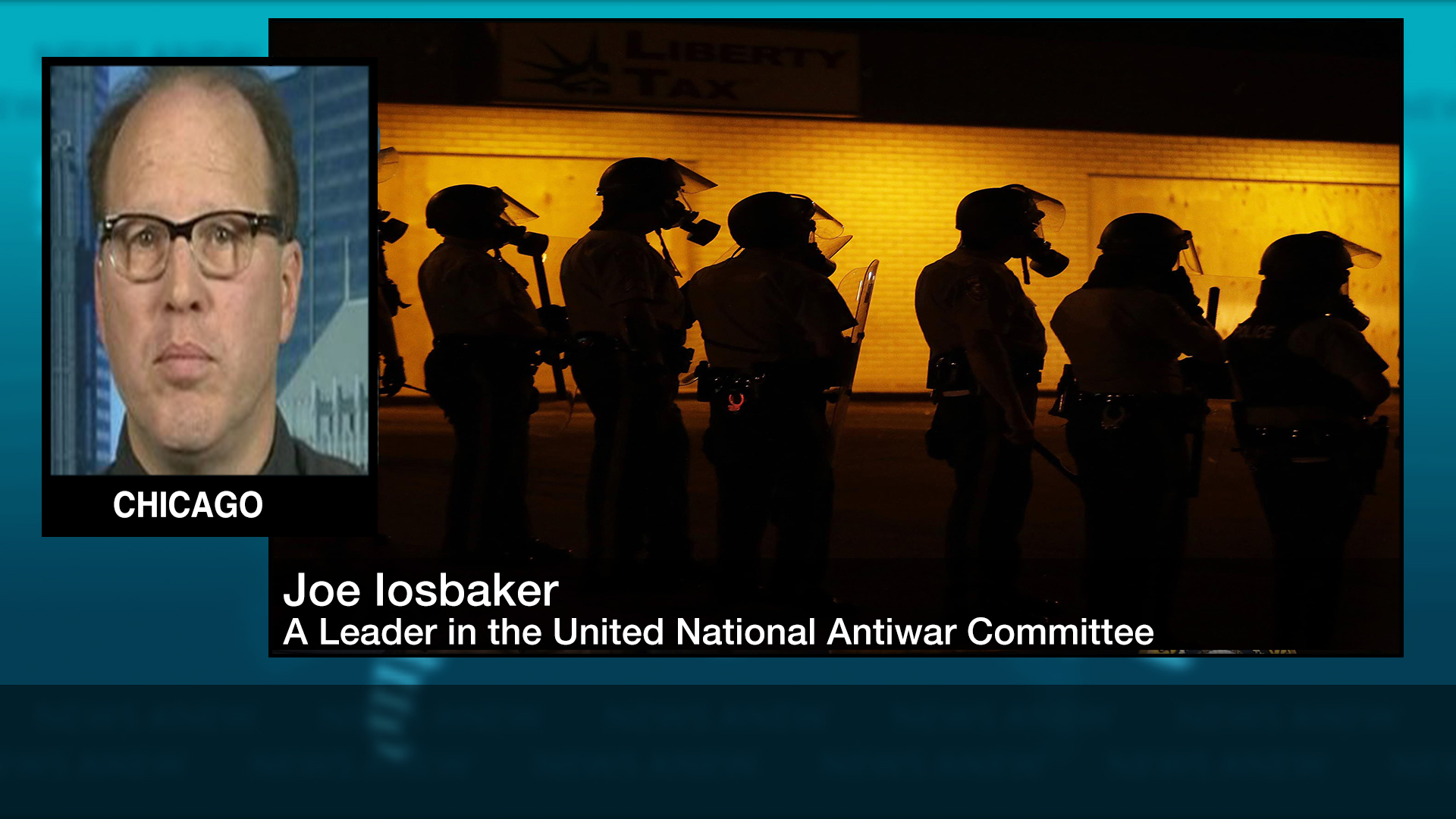 The "rebellion" in Ferguson, Missouri, which erupted following the murder of black teenager Michael Brown by a white policeman officer has "ripped" the notion that America is post-racial after centuries of African-American oppression, an activist says.
The August 9 racially-charged shooting death of the unarmed Brown has unleashed a wave of protests and civil unrest across the United States and the heavy-handed police response has received international coverage.
The corporations and their "mouthpieces" are working overtime to "cover up" the reality of the US society and sell to the world the idea that America is post-racial, Joe Iosbaker, a leader in the United National Antiwar Committee, told Press TV on Thursday.
"Ferguson rips the cover of that lie," he added.
Iosbaker pointed out that Brown was gunned down in the same state where the enslaved African-American man, Dred Scott, famously fought and failed for his freedom in the courts during the 1850s.
"The US Supreme Court ruled that African slaves and their children have no rights in the US and that the US Constitution was explicitly written to exclude them," he said of the notorious "Dred Scott Decision" of 1857.
"And there has been a century and a half of struggle by black people for equality since then," Iosbaker continued.
The US Justice Department is reportedly launching a civil rights investigation into the conduct of the Ferguson police department for the way it has responded to the protests.
Iosbaker dismissed the probe, saying "the Justice Department is not on the side of the oppressed in this country."
"The US justice system is here to protect the richest 'one percent' who own and control the companies and the government that dominates the economy," he explained. "They enforce the national oppression that African-Americans face and they back up US foreign policy."