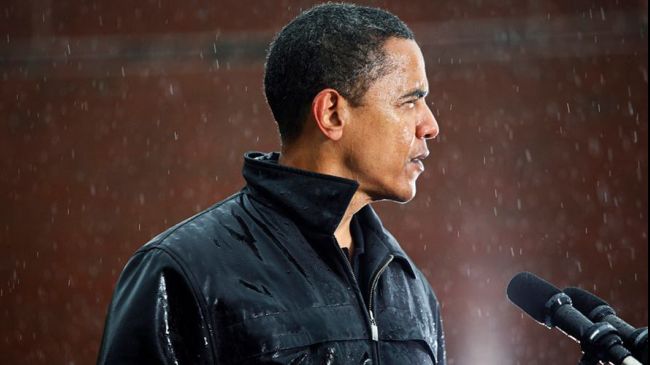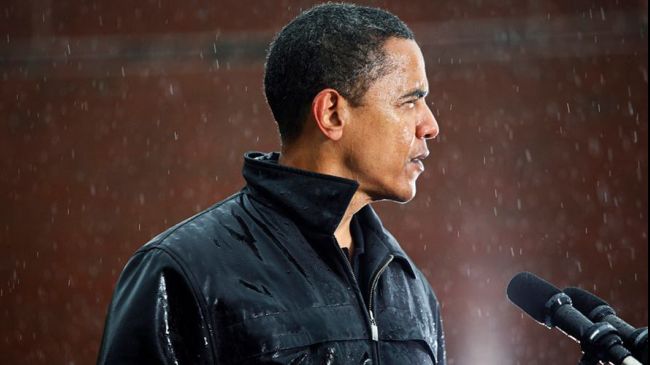 Fewer people in the United States have confidence in President Obama as leader of the federal government, with a majority saying he's neither honest nor trustworthy.
According to a CNN/ORC international poll released Monday, 40 percent said they believe Obama can manage the federal government effectively. That's a 12-percentage-point-drop since June, and the worst score he received among nine personal characteristics measured in the poll.
"A lot of attention has focused on the president's numbers on honesty in new polling the past three weeks, but it looks like the recent controversy over ObamaCare has had a bigger impact on his status as an effective manager of the government, and that may be what is really driving the drop in Obama's approval rating this fall," CNN Polling Director Keating Holland said.
Obama had to address the "if you like your health insurance, you can keep it" under ObamaCare promise, which he made to people in the run-up to the healthcare law's passage, and before he was reelected.
Earlier this month, he announced the administration would tweak the law to allow insurance companies to offer policies canceled under the law to be available for one more year.
The poll found 53 percent said Obama is neither honest nor trustworthy-the first time a majority has held those views.
Recent polls have also found similar results. A Gallup poll last week indicated half of the public believes the president is honest and trustworthy. A CBS News poll said 49 percent felt that way, which was down from 60 percent just before he was reelected in 2012.
While the new CNN poll indicates fewer people have confidence in Obama, 60 percent said he has a vision for the country, and 70 percent said he's likeable. Those were the best ratings Obama received in the survey. The Hill