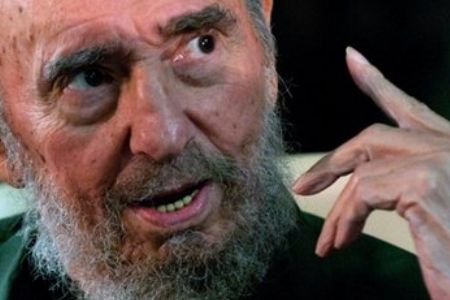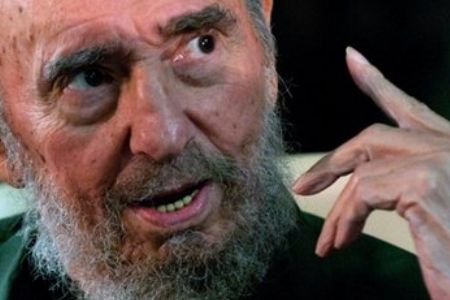 Former Cuban leader Fidel Castro has spoken of his illness, which forced him to leave power, for the first time, saying he "was at death's door."
"Several times I asked myself if [doctors] were going to let me live in those conditions or if they'd let me die," he told Mexico's La Jornada newspaper during a five-hour interview published on Monday, The Miami Herald reported.
"I want to tell you that you are looking at someone who has come back from the dead," he said in the interview.
The 84-year-old former president, however, stopped short of identifying the illness.
"This morning I succeeded in walking 600 steps alone, without a cane, without help," he said.
Castro went on to say that his weight fell to 66 kg (145 lb) at the lowest point, adding that he weighed almost 86 kg (190 lb) at the time being.
"Stretched out on that [hospital] bed, I could only look around me, ignorant about those [medical] devices. I didn't know how long that torment would last and the only thing I hoped for was for the world to stop," he added.
Castro officially stepped down in February 2008, and Cuba's National Assembly elected his brother Raul Castro as the new president.
Castro returned to public life on July 7, 2010 after four years of convalescence from illness.
According to the article appeared in the Mexican paper, the former leader "devours" books and reads up to 300 news articles per day.