Syria
Field Commander: Liberation of Suwaida Abductees "Very precise Operation"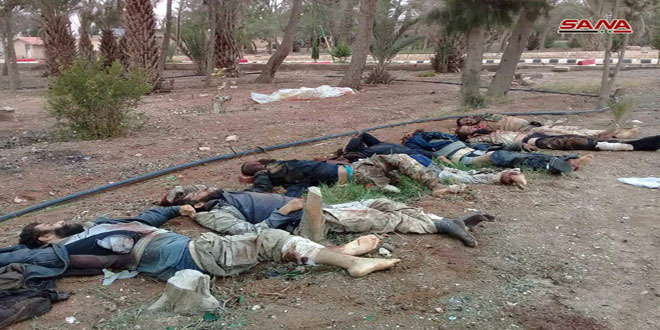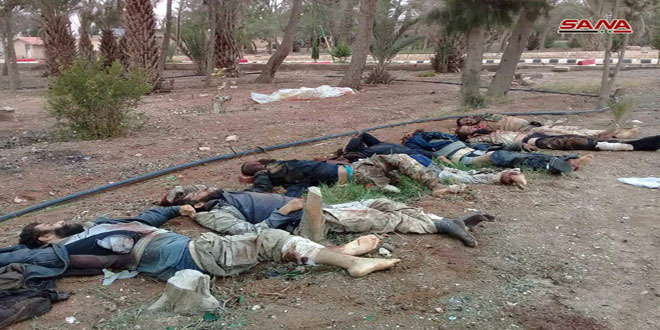 A field commander described the heroic military operation carried out by the Syrian army to release all people abducted by ISIL terrorists from Suwaida province few weeks ago as "very precise".
The military operation which took place at Humeima area, northeast of Tadmour (Palmyra), was launched depending upon accurate and reliable information on the whereabouts of women and children kidnapped by ISIL terrorists from Suwaida, said the field commander, adding that the takfiri terrorists were changing the abductees' position constantly for camouflage purposes.
He pointed out the operation resulted in the liberation of all abductees, the death of 8 terrorists, some of whom were foreigners, the arrest of one terrorists, the seizure of 3 vehicles and the destruction of some others.
The field commander confirmed that there were no losses among Syrian soldiers who carried out the operation.
On July 25, ISIL kidnapped a number of civilians, most of them women and children, following terrorist attacks that the terrorist organization mounted against villages in the province's eastern and northern countryside and a string of suicide bombings in Suwaida city that killed several civilians.