Syria
Field Report: Syrian Army in Deir Ezzor blows up tunnel to prevent ISIS attacks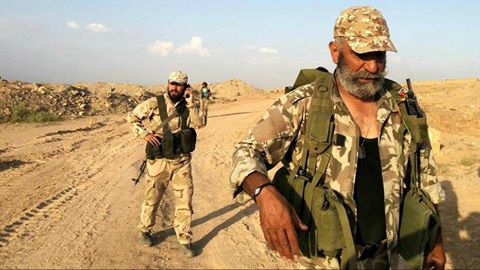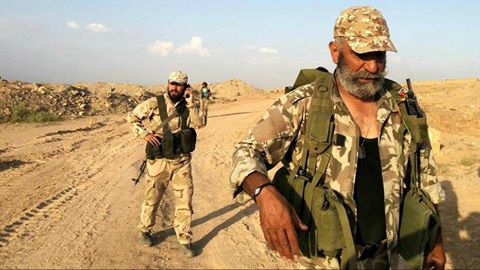 The Syrian government forces in the eastern city of Deir Ezzor have dug and detonated a tunnel to curb the Islamic State from launching future attacks on the government-held districts.
The 23-meter long tunnel was blown up near al-Makateb area of the Sinaa district, and is supposed to serve as a barrier to prevent ISIS from sending VBIEDs into the Army-controlled parts of the city.
At least 10 ISIS jihadists were killed and wounded as the Army troops repelled their assault on the city's airbase, forcing others to retreat.
Elsewhere in the battleground city, the government troops destroyed a tank and tactical vehicles for the terror group in the Cemetery area and near the 137 Regiment Base.
In the meantime, Syrian and Russian conducted several airstrikes targeting ISIS positions and hideouts in Al-Mohassan , Marat , Bo Omar towns in Deir Ezzor countryside.
According to local sources, the organization has set up mobile clinics in the city's eastern countryside to treat its fighters who have been injured in the Iraqi city of Mosul.