Asia-Pacific
Filipino forces attempt to regain city from ISIL group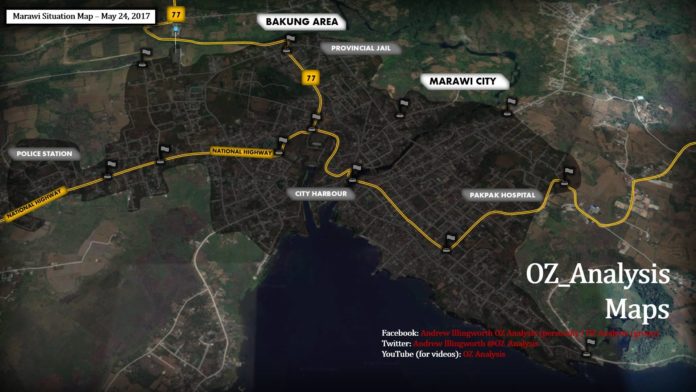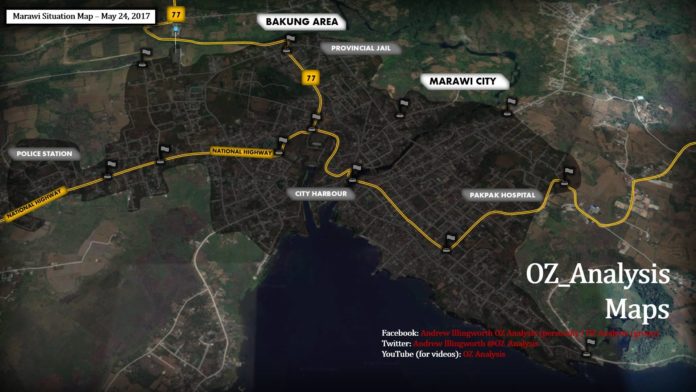 ISIL affiliated terrorist group "Maute" launched a powerful attack on the large city of Marawi earlier this week, seizing most of the government-controlled territory by May 24th.
On Sunday morning, the Filipino security forces renewed their counter-offensive against hte Maute Group in order to retake the points they lost to the terrorist forces in this predominately Muslim city.
According to pro-government media, the Filipino security forces managed to liberate the Pakpak Hospital, while also making a big push to reenter the city from its northwestern corridor.
While the Maute Terrorist Group inside of Marawi is only comprised of an estimated 500 terrorists, they are deeply entrenched inside the city, making it difficult for government forces to regain certain buildings.