Asia-Pacific
Filipino President threatens to burn down the UN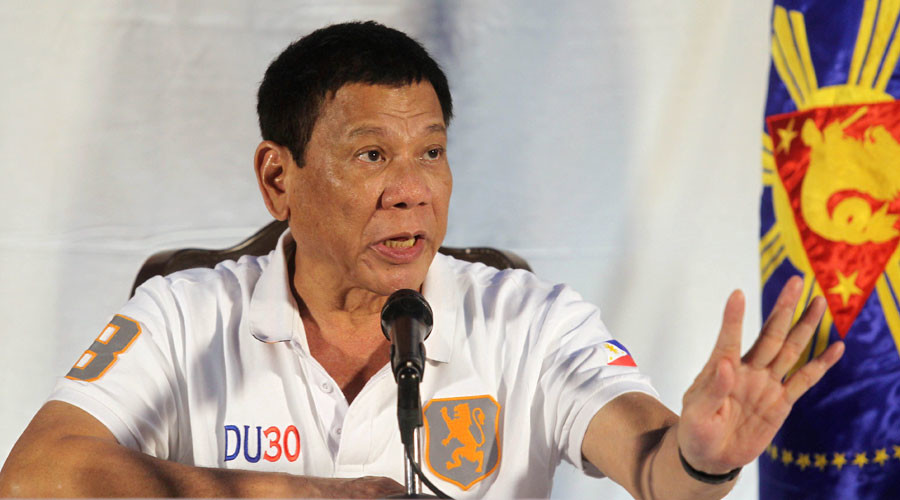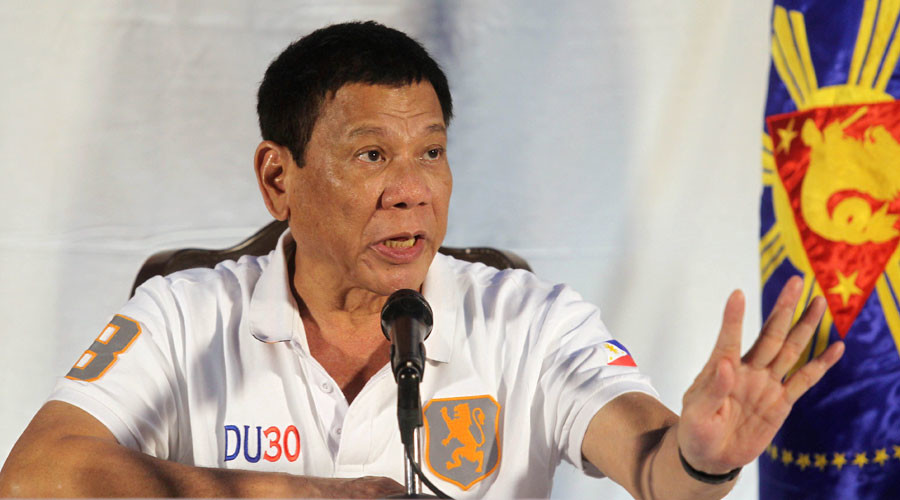 Philippine President Rodrigo Duterte, known for his colorful rhetoric, has threatened to "burn down" the United Nations Headquarters in New York over mounting international criticism of his crackdown on suspected drug dealers, PressTV reported.
"You go and file a complaint in the United Nations, I will burn down the United Nations if you want," Rodrigo Duterte said when asked about the country's reported human rights violations, as quoted by media on Saturday.
Addressing military personnel at an army base during a December 18 trip to the country's southern city of Zamboanga, the tough-talking president said, "I will burn it (the UN) down if I go to America," the report continued.