Iran
Final nuclear deal must respect Iran's rights: Shamkhani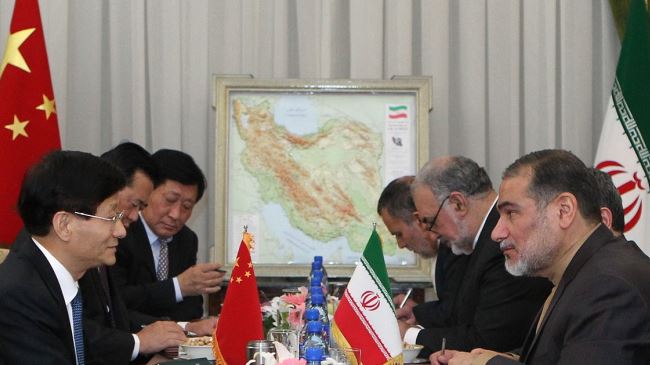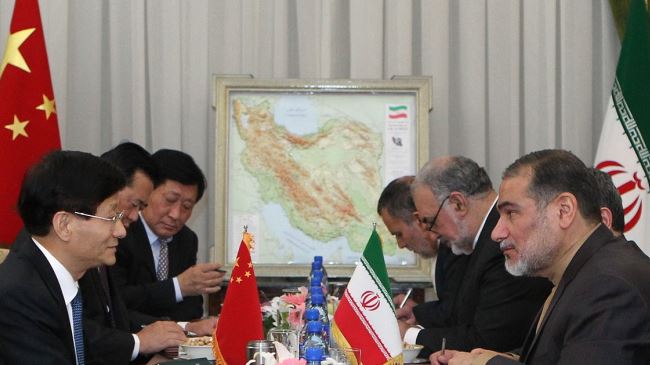 A senior Iranian official has stressed the importance of lifting all "cruel" sanctions against Iran, saying any final nuclear deal with the P5+1 group must recognize Tehran's rights based on the Non-Proliferation Treaty (NPT).
"Lifting all cruel sanctions and [Iran's] entitlement to full legal rights within the framework of the NPT must be included in any agreement [on Tehran's nuclear energy program]," Secretary of Iran's Supreme National Security Council Ali Shamkhani said in a meeting with Meng Jianzhu, a member of the central committee of China's Communist Party, in Tehran on Sunday.
"Internal divisions within [other] countries and [their] excessive demands will have no impact on the will of the Iranian negotiating team," the Iranian official said, adding that Iran has always remained committed to the nuclear talks and the NPT regulations and all nuclear activities of the country have been carried out under the supervision of the International Atomic Energy Agency.
"…If the opposite side has a rational and apolitical approach based on realities, it will be possible to reach an agreement in the nuclear talks," Shamkhani pointed out.
The Chinese official, for his part, said Beijing supports Tehran's stance on the nuclear issue and emphasized that Iran has the right to use nuclear energy for peaceful purposes.
China would definitely back Iran in its nuclear talks with the P5+1 countries, he said.
Representatives from Iran and the P5+1 group — the US, Britain, France, Russia, China and Germany – wrapped up their latest talks over Iran's nuclear program in the Omani capital, Muscat, on November 11.
Sources close to the Iranian negotiating team say the main stumbling block in the way of resolving the Western dispute over Iran's nuclear energy program remains to be the removal of all the bans imposed on the country, and not the number of centrifuges or the level of uranium enrichment.
Tehran wants the sanctions entirely lifted while Washington, under pressure from the pro-Israeli lobby, insists that at least the UN-imposed sanctions should remain in place.