Iran
Final nuclear deal within reach, Oman says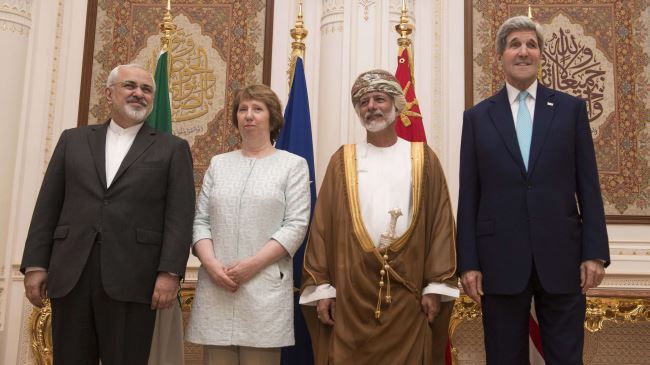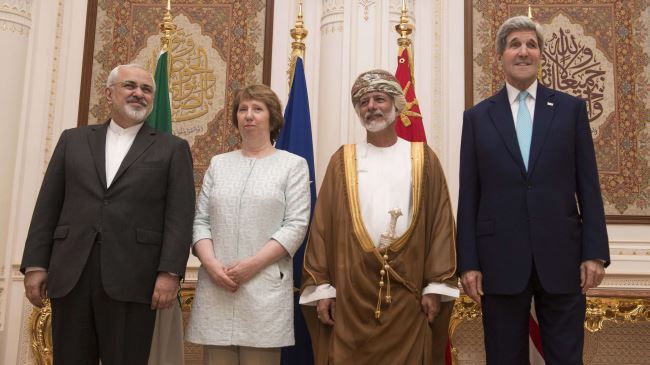 Oman, which recently hosted talks on Iran's nuclear energy program, says a final agreement over the matter is within reach.
"I think the agreement is within the reach," Oman's Foreign Minister Yusuf bin Alawi bin Abdullah said on Tuesday.
"During the course of all these negotiations, there are so many issues of differences [which] have been addressed and agreed. Therefore I am optimistic."
The Omani capital Muscat began hosting three days of crucial negotiations over the Islamic Republic's nuclear energy program on Sunday.
On Monday, Iranian Foreign Minister Mohammad Javad Zarif, US Secretary of State John Kerry and European Union envoy Catherine Ashton wrapped up two days of discussions in the Omani capital. On Tuesday, top officials from Iran and the P5+1 group wrapped up the talks, which were led by Zarif and Ashton.
Last November, Iran and the P5+1 group — France, Britain, the US, Russia and China, plus Germany — clinched an interim nuclear accord that took effect on January 20 and expired six months later. However, they agreed to extend their talks until November 24 as they remained divided on a number of key issues.
The Muscat meetings discussed the outstanding issues that must be resolved before the conclusion of a final deal on Iran's nuclear energy program.
On the top of the agenda were the volume of Iran's uranium enrichment and the timetable for the removal of sanctions. The next round of nuclear talks between Iran and the world powers is set to be held in the Austrian capital Vienna on November 18-24.
Sergei Ryabkov, Russia's deputy foreign minister, has also said he is "reasonably optimistic" that Iran and the P5+1 can reach a comprehensive nuclear deal before the deadline.