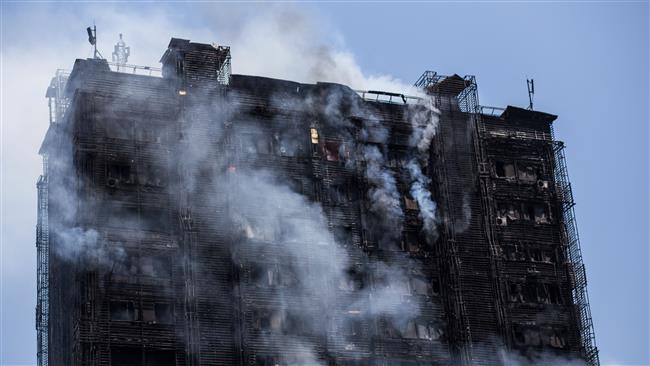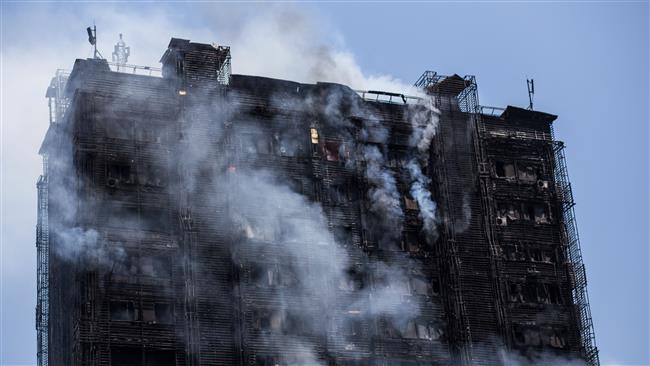 More than a dozen people have lost their lives and tens of others injured in a massive fire at a multi-storey residential building in Azerbaijan's capital, Baku.
Safaya Ahmadova, the representative of the Azerbaijani Health Ministry, said 16 people were killed and 54 others injured in the blaze in Baku's eastern neighborhood of Binagadi.
Two of the dead were small children who suffocated as a result of smoke, Liya Bayramova, the spokesman of the Azerbaijani Health Ministry told local media.
Etibar Mirzoyev, Azerbaijan's deputy emergency situations minister, said all the residents of the burning building have been evacuated.
"Some members of the Emergency Situations Ministry have also been injured during the rescue operation. A total of 25 people were evacuated. Those who stayed in their flats did not suffer any injuries from the fire. However, those who tried to leave the building in a state of panic suffered smoke inhalation," Mirzoyev said.