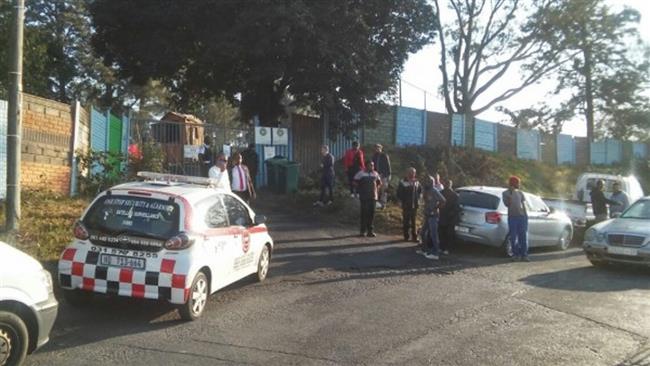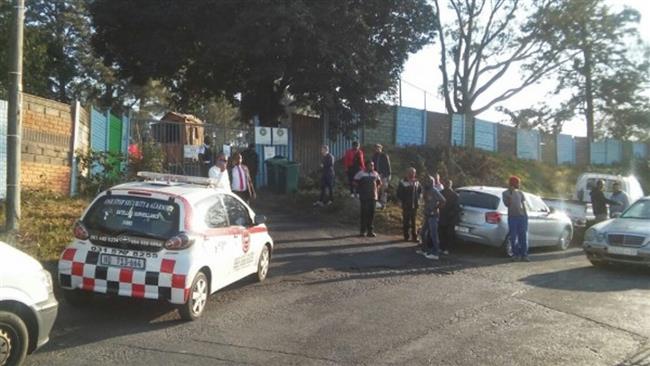 A fire has ripped through an orphanage in South Africa, claiming the lives of at least eight people, most of them children.
According to authorities, the fire broke out in the orphanage early on Thursday at the town of Parlock, located on the northern outskirts of the South African coastal city of Durban.
"There were eight fatalities at the scene. The victims are aged between eight and 21 years old," said Robert McKenzie, the local emergency services spokesman.
"Six of the victims were children and also four people were injured' they sustained between minor and serious injuries from smoke inhalation and cuts and lacerations and they have been taken to hospital," he added.
The blaze tore through the boys' section of the orphanage and was later extinguished within a few hours.
Police are investigating the cause of the fire.
In a similar incident in February 2010, a fire killed 13 children and two adults at another orphanage in South Africa's KwaZulu-Natal Province.