Syria
Fire of military action against Syria will burn Israel, Iranian commander says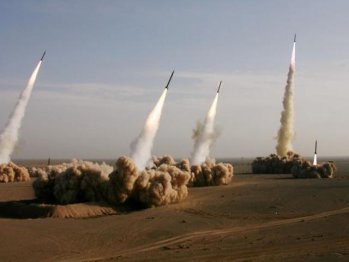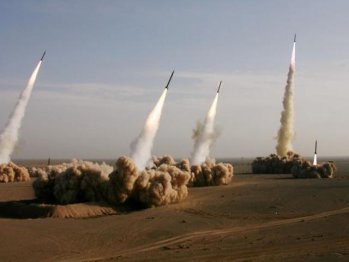 The deputy chief of the General Staff of Iran's Armed Forces says the fire of a potential military intervention in the crisis-hit Syria will "burn" the Israeli regime.
"In case of a military action by the anti-Syria front, the Syrian nation will resist and the result of their resistance will be victory," said Brigadier General Masoud Jazayeri on Wednesday, the Fars News Agency reported.
"What is currently referred to as the US and Britain's military action against the innocent Syrian nation is in fact a Zionist operation aimed at boosting the morale of the occupying and dying Zionists," said the Iranian commander.
Jazayeri also stated that a possible attack against Syria is a "betrayal of humanity," saying that the repercussions of such a "heinous" assault would be unpredictable.
The call for military action against Syria intensified after foreign-backed opposition forces accused the government of President Bashar al-Assad of launching a chemical attack on militant strongholds in the suburbs of Damascus on August 21.
Syrian Prime Minister Wael al-Halqi said on Wednesday the West is seeking to turn Syria into a second Iraq and that the issue of chemical weapons use is only a pretext for war.
Syria has been gripped by deadly unrest since 2011. According to reports, the Western powers and their regional allies — especially Qatar, Saudi Arabia, and Turkey — are supporting the militants operating inside Syria.
According to the United Nations, more than 100,000 people have been killed and a total of 7.8 million of others displaced due to the violence.