Iran
Firouzabadi: Revolutionary path not through negotiations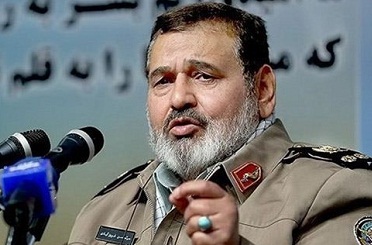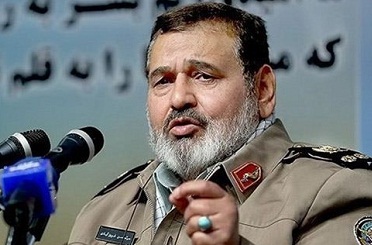 Iran's Joint Chief of Staff of Armed Forces has said Iranian revolutionary path would not cross the path to negotiations.
Mehr News quoted the special office of the Joint Chief of Staff report saying that Maj. Gen. Hassan Firouzabadi addressed the students and teaching staff of Supreme National Defense University.
Firouzabadi told the meeting that "we are now on a historic turning point which is cultural and political as well; political negotiations over securing Islamic Republic of Iran's rights to legitimately using its peaceful nuclear technology had turned to an international challenge," believing that "some politicians expected to see a fundamental change in the country with a political deal over nuclear issue."
Firouzabadi however quoted the Leader of the Islamic Republic who had said before that Iran would not be optimistic about the westerners, and that the only path for Iranians would be consolidation of power inside borders, which the Joint Chief of Staff of Armed Forces believed, would translate into 'reliance on the nation and blessings God bestowed on this country and nation to advance the revolutionary ideals.'
Firouzabadi emphasized that negotiations was a must and it did really happen. However, he reiterated that the path of the revolution would not cross the path of negotiations, but that "the path is parallel to the path of Iran's revolutionary nation."
"Now, we have 7 months of extension of talks; all organizations should plan and listen to the statements of the Leader, which would reverberate in ears, that is, consolidation of domestic power; come to be united to realize the Leader's wishes," Firouzabadi proposed.
He also quoted President Rouhani in a session saying that "I believe in reliance on domestic power of the nation; with negotiations no problem inside would be solved overnight; but it would provide us with a positive momentum; however, the real achievements await the nation and their knowledge and resources inside the country to build the country out of the revolution, which would counter restrictions put by the imperial powers through self-reliance."