Syria
First East Ghouta town restored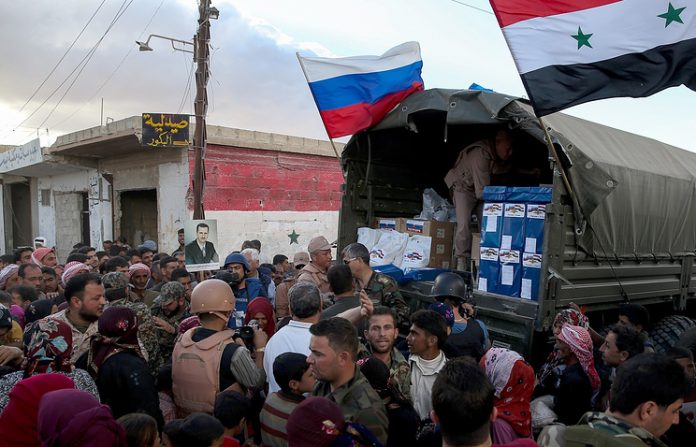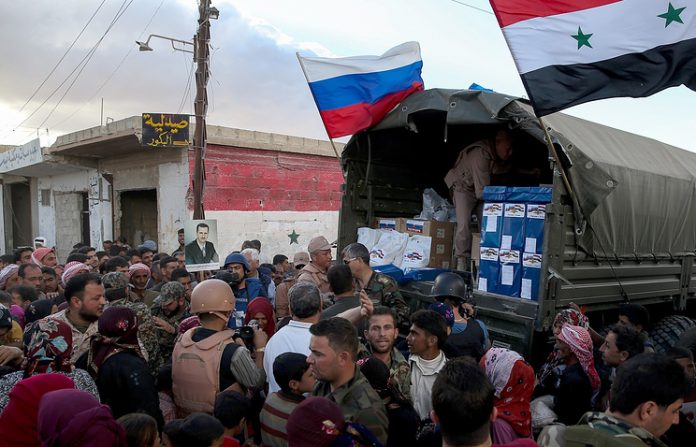 The East Ghouta town of Kafr Batna has been fully restored after years of war, the Russian Reconciliation Center reported this morning.
"The town (Kafr Batna) has resumed trade, opened shops, and has had its centralized water and electricity supply restored," the report claimed.
Furthermore, Kafr Batna's schools have been reopened after repair groups entered the town to begin its restoration early last month.
Kafr Batna is now the first of the captured towns to be fully restored by the government.