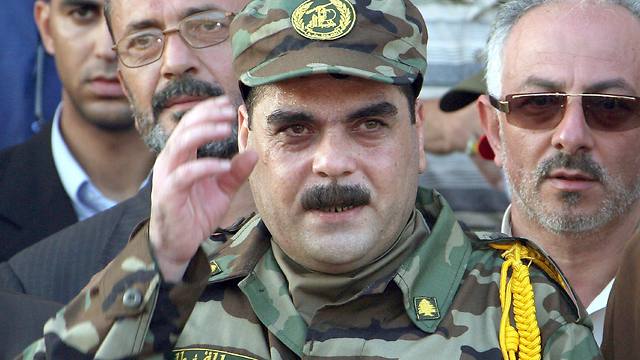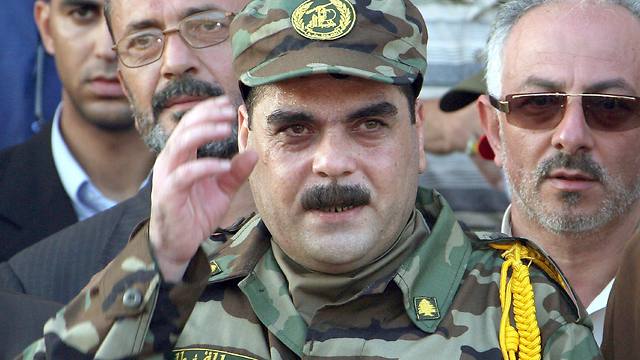 In a first Zionist official confession to the responsibility for the assassination of martyr Samir Kuntar in Syria two months ago, a member of the Foreign and Defense Committee in the Zionist Knesset, Omer Bar-Lev, said during a cultural forum in Beer Al-Sabe'a that the assassination of Kantar was "a great success for Israel."

Bar-Lev, who previously worked as head of the special unit of the Zionist army, Seyyeret Matkal, said that "Israel has a long-term memory," adding that when he was a young officer in the Zionist army, he was called to the scene of the attack in Nahariya, in reference to the operation during which Kuntar was detained, and a number of Zionist soldiers were killed.

After his comments made headlines, Bar-Lev issued a clarification stating that, "When I was asked whether this was an Israeli operation, I said I would not get into (discussing) operational activities. Every assassination and every terrorist killed is a welcomed act, and it doesn't matter whether we had a hand in it or not."

Martyr Kuntar passed almost 30 years in the Zionist jails, for which he was known as "The Dean of Lebanese Prisoners," and was freed in a prisoner exchange between the enemy entity and Hezbollah in 2008, in return for the bodies of Zionist soldiers Eldad Regev and Ehud Goldwasser.

He was assassinated by a Zionist airstrike in Syria's Golan in late December.