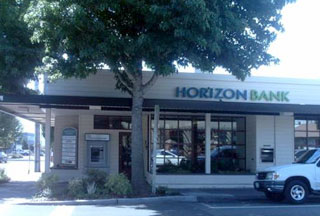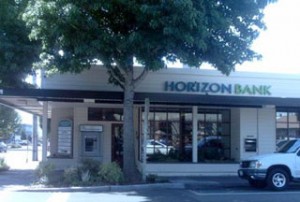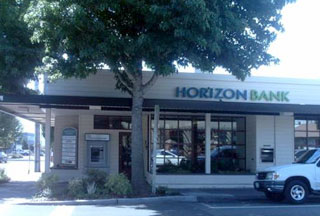 A small bank in the state of Washington has become the first US bank to collapse in 2010, the Federal Deposit Insurance Corporation (FDIC) says.
On Friday, State regulators seized the Horizon Bank based in Bellingham and its 18 branches.
FDIC, which has insured bank deposits since the Great Depression and currently covers accounts up to $250,000, said that Horizon customers are protected.
A total of 140 banks failed in 2009 —the highest number since 1992, when 181 banks failed. But that tally is far from 1989's record high of 534 closures which took place during the savings and loan crisis.
The spike in failures has raised concerns about the FDIC's deposit insurance fund, which has slipped into the red for the first time since 1991.
Horizon Bank's estimated 1.3 billion dollars in assets and 1.1 billion dollars in deposits are being assumed by Washington Federal Savings and Loan Association, of Seattle, Washington, the FDIC said.