Economy
Fitch downgrades five Slovenian banks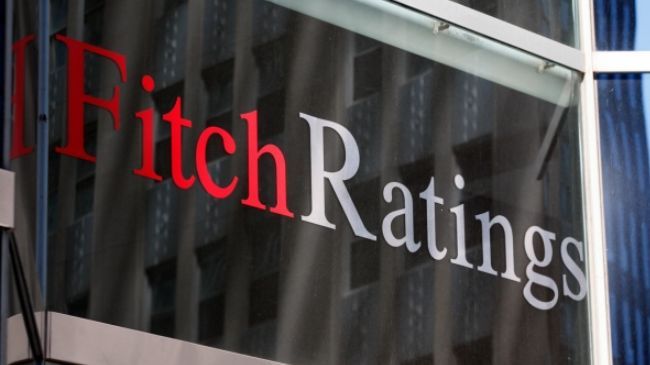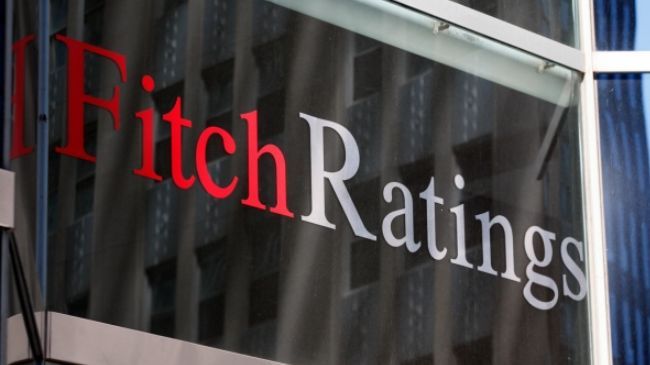 Fitch Ratings has downgraded five Slovenian banks, including the country's two biggest banks, Nova Ljubljanska Banka (NLB) and Nova Kreditna Banka Maribor (NKBM), citing a worsening asset quality in the eurozone state.
On Friday, the ratings agency reduced NLB´s and NKBM´s ratings from BBB- to BB- with a negative outlook, AFP reported.
The Slovenian state is the major shareholder of NKBM and NLB.
"The downgrade reflects continuing delays in the crystallization and implementation of a clear and decisive solution of the problems in the Slovenian banking sector," Fitch said in a statement.
This was cited as a rating driver when the banks' ratings were last reviewed in August 2012.
Fitch also downgraded three other Slovenian banks, Banka Celje, Gorenjska Banka and Probanka, while affirming the rating of the country's third-largest bank Abanka at B- and Banka Koper at BB.
Slovenia's banking industry is under strain after the recession of 2009 depleted its capital. Experts believe that Slovenia is already a bailout candidate as it will not manage the crisis on its own.
The country's three largest banks together would require a 2-billion euro (2.6-billion US dollar) injection of fresh capital this year, according to Fitch.
Slovenia, which was an economic star among European Union newcomers when it joined the EU in 2004 and adopted the euro as its currency in 2007, was badly hit by the global economic crisis in 2009. It fell back into recession in the third quarter of 2012 amid lower export demand and budget cuts.