Europe
Fitch downgrades UK credit rating to AA+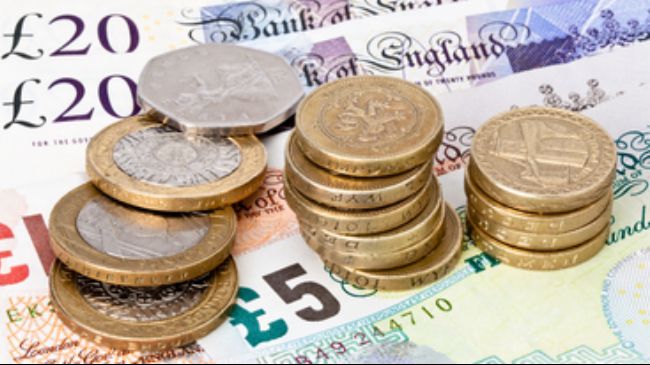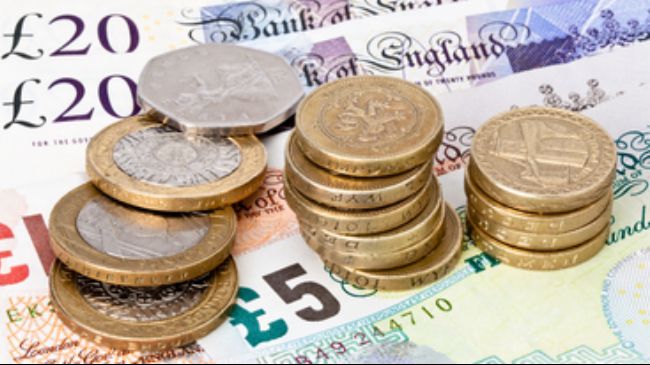 Credit ratings agency Fitch has cut the British government's bond rating from privileged AAA to AA+ due to a weaker economic and fiscal outlook.
Britain was stripped of its top rating for the second time by Fitch after it was downgraded by Moody's earlier in February.
Fitch ratings agency cut its growth projection and forecast that debt would peak at 101 percent of gross domestic product (GDP) in 2015-2016.
"The fiscal space to absorb further adverse economic and financial shocks is no longer consistent with an AAA rating," Fitch said in a statement in London.
Moody's cut the Britain's top AAA to AA1 as a result of the country's rising debt and slowing growth.
The downgrade comes as another damaging blow to the British Chancellor George Osborne, who recently came under pressure by the International Monetary Fund (IMF) to rethink his austerity plans.
The head of the IMF Christine Lagarde urged the Chancellor to ease its deficit reduction strategy amid weak economic figures