Iraq
Middle East
Five Iranian pilgrims die in Karbala hotel fire: Iraqi source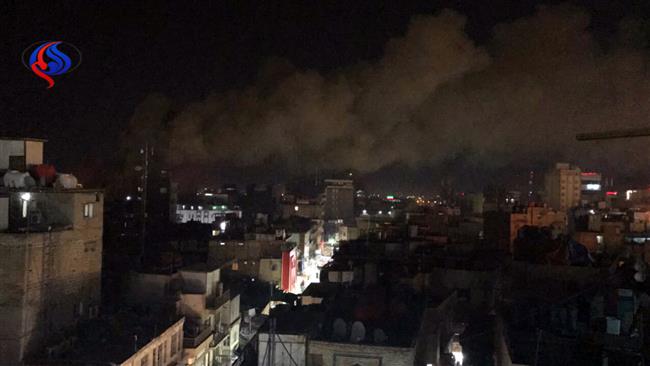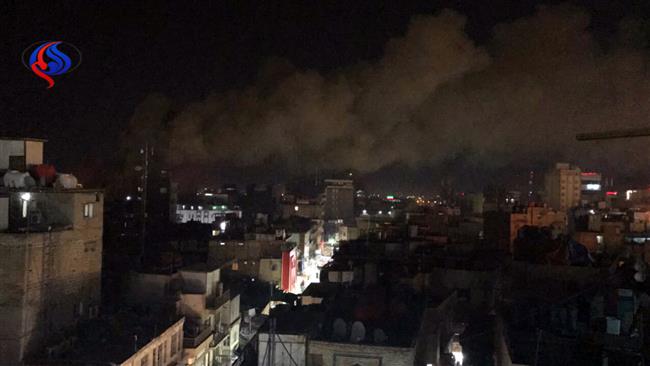 An Iraqi security source says five Iranian pilgrims have been killed and three others injured in a fire at a hotel in Iraq's holy city of Karbala.
The source, who was speaking on condition of anonymity, said on Sunday that initial reports suggested that the blaze, which broke out at Qasr al-Awliya Hotel the previous day, was caused by a short circuit in the electrical system of the hotel, IRNA reported.
The hotel was situated in a narrow alley on Krabala's Jumhuri Street, and firefighters had difficulty reaching the site in time, which resulted in the five-story building burning down to the ground.
A group of 108 pilgrims from Iran's North Khorasan Province was at the hotel when the fire erupted.
The Iraqi source said three other Iranian pilgrims were injured in the fire and were being treated at medical centers in Karbala.
He said investigations were still ongoing into the incident.
Meanwhile, an informed source in the Iranian Embassy in Baghdad told IRNA that a team of experts from the Islamic Republic's Consulate in Karbala had been dispatched to the site to follow up on the issue.