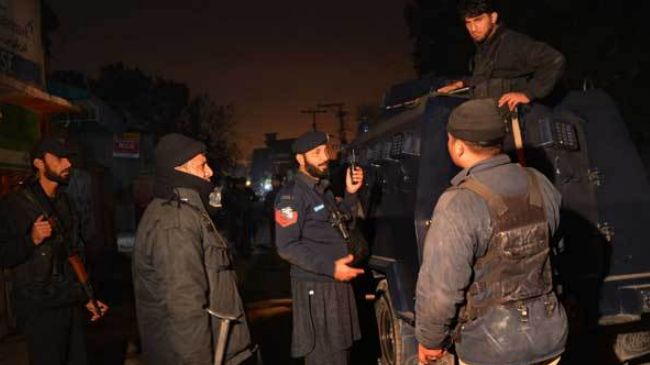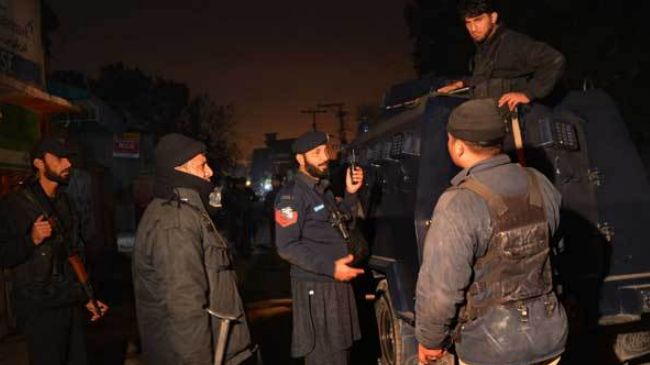 Nine people have been killed in a three-pronged attack on the Peshawar airport involving a car bomb and rocket and gun assaults.
The attack began on Saturday night when militants rammed an explosives-laden vehicle into a boundary wall of the airport and other militants engaged in a gun battle with security forces for more than 30 minutes.
Meanwhile, three rockets landed in a nearby residential area.
The Pakistani army rushed reinforcements to help the airport guards battle the attackers, all five of whom were killed, security sources said.
Health and police officials said at least four civilians were killed and 45 others were injured in the exchange of fire and the blasts.
The Pakistani Air Force said no terrorist elements had been able to penetrate into the airfield. "Security forces were fully alert and are in control of the situation," the Air Force added.
However, the spokesman for Tehrik-i-Taliban Pakistan (TTP) said the group had sent 10 bombers to attack the airport, double the number of attackers reported by security forces.
"Our target was the Pakistani Air Force base, not the Peshawar airport," Ehsanullah Ehsan said.
The TTP militants have repeatedly sent small teams on no-return missions to attack military installations in order to undermine morale in the Pakistani military.
Islamabad has staged several offensives against TTP strongholds near the Afghan border, but the militants continue to target security forces and civilians across Pakistan.