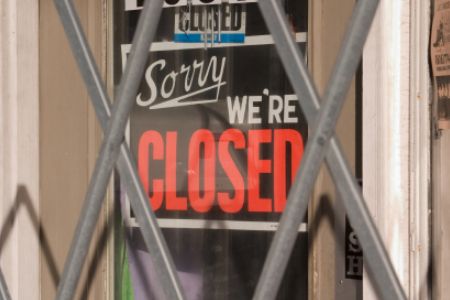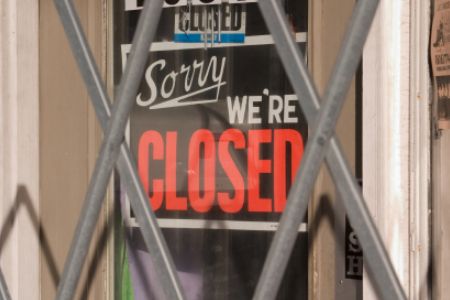 With the US economy in doldrums, regulators have shuttered five more banks in Florida, Michigan and Georgia, bringing to 39 the total number of bank failures in 2011.
US authorities on Friday shut down two Georgia banks, two Florida banks and one Michigan bank, as piles of bad debt and soaring loans continue to nibble away at Americans' sense of an early economic recovery from recession, Reuters reported Saturday.
In the latest bank foreclosures in the US state of Georgia, the Federal Deposit Insurance Corp. took over First Choice Community Bank of Dallas with $308.5 million in assets and Park Avenue Bank, based in Valdosta with $953.3 million in assets.
The agency also decided to announce the closure of Community Central Bank in Mount Clemens, Michigan, with $476.3 million in assets.
In Florida, Cortez Community Bank of Brooksville, which had total assets of $70.9 million and total deposits of $61.4 million and First National Bank of Central Florida, based in Winter Park with $352 million in assets were shuttered by US banking regulators.
The failure of First National Bank of Central Florida is expected to cost the deposit insurance fund $42.9 million, while the closure of Cortez Community Bank is expected to cost $18.6 million.
Furthermore, the failures of First Choice Community Bank, Park Avenue Bank and Community Central Bank have been estimated to cost the deposit insurance fund some $92.4 million, $306.1 million and $183.2 million respectively.
In 2010, 157 banks with total assets of $92 billion caved in compared to 140 banks failing in 2009 with total assets of $169.7 billion.
Florida and Georgia have been the hardest-hit states for bank failures. Twenty nine banks were closed down in Florida last year and 16 in Georgia.