General
Five police, three soldiers fall in attacks in southern Nigeria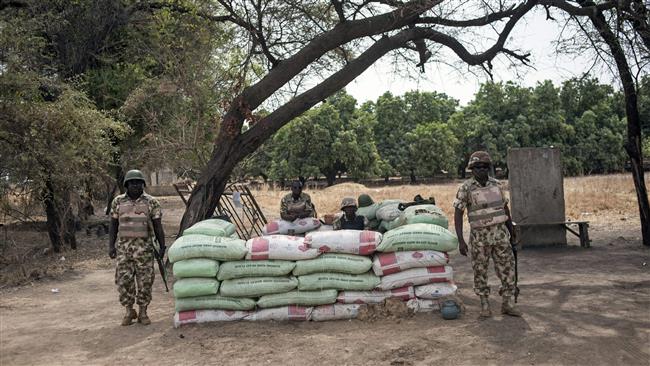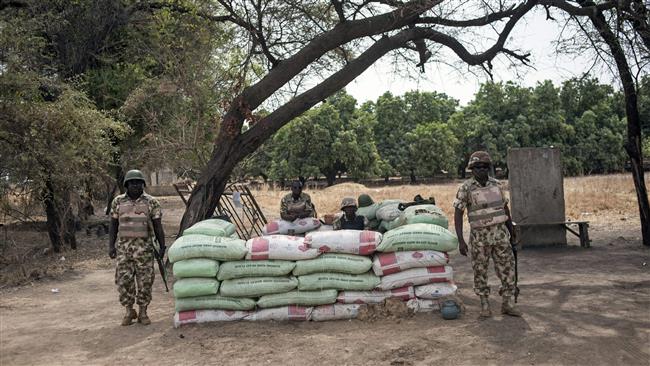 Five police officers and three soldiers have been killed in two separate attacks in Nigeria's oil-producing south, security sources said Wednesday.
In the first incident, gunmen shot dead five police on their way to Yenagoa, the capital of Bayelsa State, which is located in the oil-producing Niger Delta.
"Five policemen were killed in an ambush at Okogbie in Ahoada area of the state in the early hours of Monday (May 9)," Regional police spokesman Ahmad Mohammad said.
The police official also called the killing "a dastardly act" by militants.
Separately, Nigerian military sources said three soldiers with the Joint Task Force (JTF) protecting oil facilities were killed in a fierce gun battle with militants and sea pirates in Foropa area of the same troubled state on May 9.
"The location came under fierce attack and three of our soldiers, who were hit by bullets, died on their way to the hospital," JTF spokesman Colonel Isa Ado said.
The latest attacks came days after militants attacked an offshore oil and gas facility operated by US oil group Chevron in southern Nigeria. The assault was carried out last week in Delta.
The Nigerian navy said militants using explosives blew up the Okan platform, a collection facility for offshore oil and gas that feeds the Escravos terminal.
The facility was forced to shut down but its exports will continue. Chevron is the third-largest producer in Nigeria.
A group called the Niger Delta Avengers has claimed responsibility for the bombing. It has threatened to launch more attacks against other energy facilities.
The militants want a greater share of oil profits for communities whose fishing and agricultural grounds have been ravaged by oil pollution.
Niger Delta was plagued in the 2000s by militants who frequently targeted oil pipelines and kidnapped workers, wreaking havoc on production.
The troubled region's tributaries and maze of creeks have also been used by maritime pirates who attack ships and take hostages off the Gulf of Guinea.