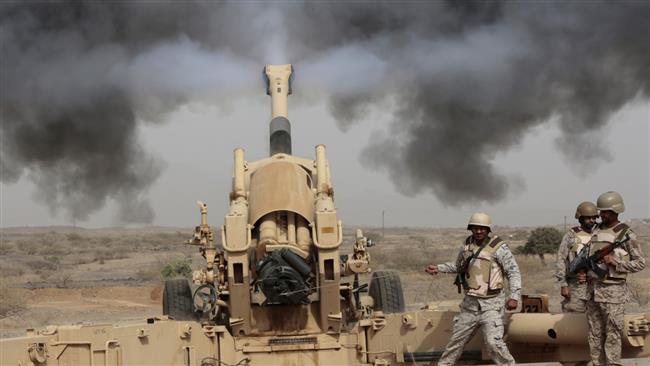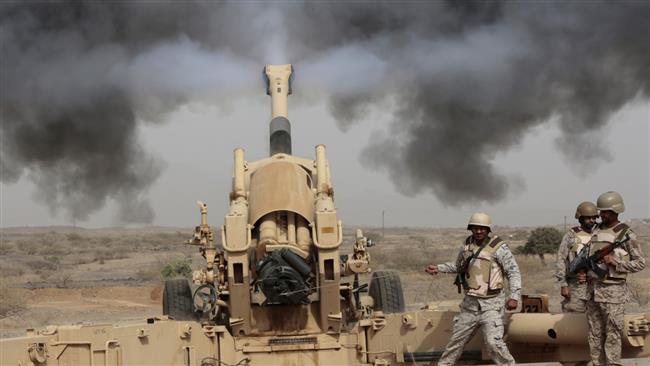 At least five Saudi regime troops have been killed in clashes in the south with fighters supporting Yemen's Houthi Ansarullah movement.
The Saudi media quoted a statement from the kingdom's Interior Ministry as saying on Monday that the five were killed during clashes that lasted for about eight hours on several fronts in the border province of Najran.
The official SPA news agency quoted a ministry spokesman as saying that Saudi troops confronted "enemy elements of armed groups who tried to infiltrate in several places."
Saudi Arabia has been carrying out an air campaign against the Yemenis for the last 15 months, killing about 10,000 people.
The Houthis and allies have launched attacks on Saudi southern frontiers in retaliation for the air strikes. Dozens of Saudi troops have been killed in the reprisal attacks.
Houthis have attended peace talks with the Saudi-backed representatives of the resigned president, Abd Rabbuh Mansour Hadi, in Kuwait over the past three months. The initiative, led by the United Nations, has repeatedly come close to collapse as the two sides accuse each other of using the talks to advance their advantages on the ground.
A truce meant to facilitate the talks came into force on April 10 but air strikes and clashes have continued almost on a daily basis.