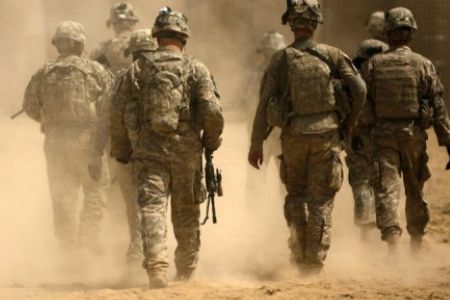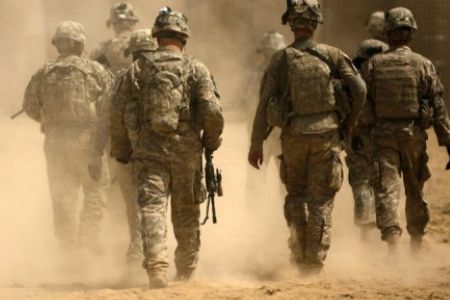 Five US-led soldiers have been killed in separate incidents in Afghanistan, bringing to 561 the number of foreign troops killed in the country so far this year.
NATO's International Security Assistance Forces (ISAF) says four soldiers were killed in bomb attacks in the south and a fifth died fighting militants in the east.
ISAF did not give the nationalities of the soldiers or the exact location of the incidents.
Most of the troops deployed in Afghanistan are Americans and the US military has so far suffered the highest casualties in the war-ravaged country.
In a separate incident, three Polish soldiers were injured in a Taliban ambush in the central Ghazni Province.
At least 561 US-led NATO troops have lost their lives in Afghanistan so far this year, making 2010 the deadliest year for NATO since the US-led invasion of the country nine years ago.
Given the rising unpopularity of the war, several NATO member states are demanding an immediate withdrawal of troops.