Middle East
Flights at Dubai Airport Delayed Due to Drone Activity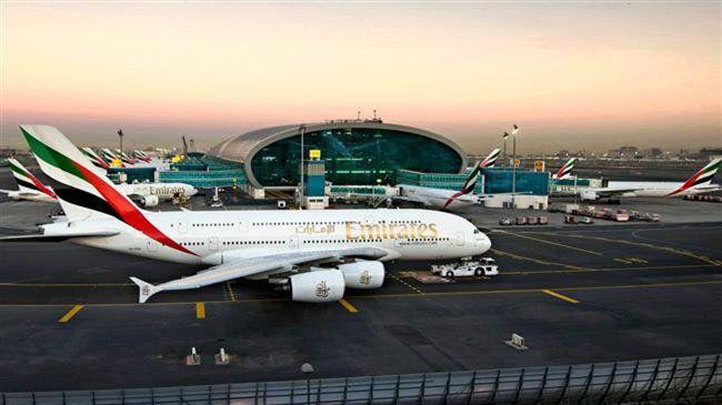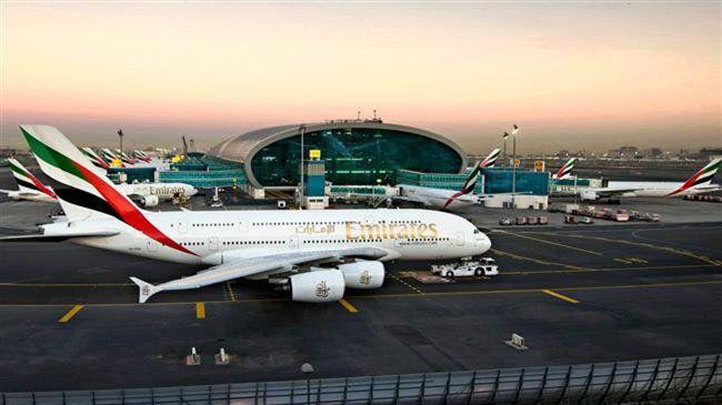 Flights at Dubai International Airport were delayed on Friday morning due to suspected drone activity, a spokesperson said.
The suspension lasted from 1013 local time (0613 GMT) to 1045.
Earlier in September, Yemen's army and popular committees have staged a drone strike on Dubai International Airport in retaliation for the United Arab Emirate's role in the brutal war on the Arab impoverished country.
Yemen has been since March 2015 under brutal aggression by Saudi-led Coalition, in a bid to restore control to fugitive president Abd Rabbu Mansour Hadi who is Riyadh's ally.
Tens of thousands of people have been killed and injured in the strikes launched by the coalition, with the vast majority of them are civilians.
The coalition, which includes in addition to Saudi Arabia and UAE: Bahrain, Egypt, Morocco, Jordan, Sudan and Kuwait, has been also imposing a harsh blockade against Yemenis.