Korea
Floods hitting North Korea 'worst' since WWII: KCNA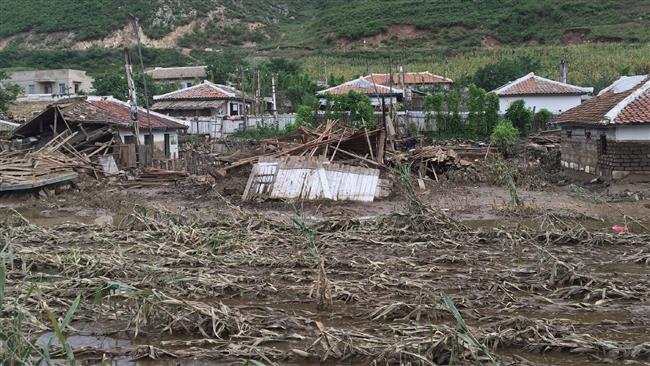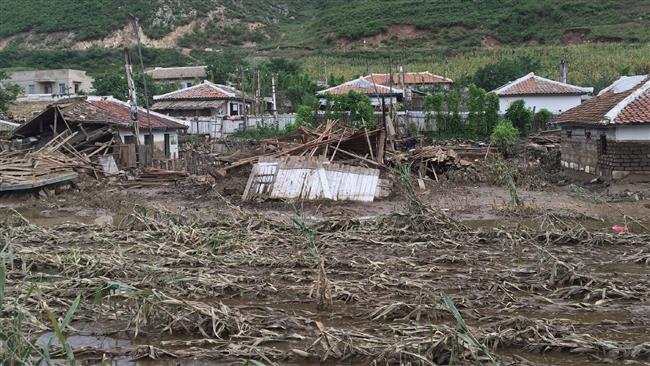 North Korea says recent flash floods that affected the country's far north have been the worst since World War II, admitting that significant damage has been inflicted on public and private properties.
"The flood that resulted from the typhoon that hit North Hamgyong province from August 29 to September 2 was the worst disaster since liberation from Japanese colonial rule in 1945," the official KCNA said, adding that 29,800 homes and 900 public buildings had been destroyed in the natural disaster.
The Korean Central News Agency did not provide any details on the number of those killed and missing, but said 68,900 people had been forced from their homes in the area along Tumen River, which partially marks the border with China and Russia.
The KCNA said all efforts were being put into rebuilding the northeastern border region and that people and the military were helping the government in rescue efforts.
It is the first time that official sources in Pyongyang provide figures on the flood damage and the displaced, although the data released by the KCNA differed from a report published by the United Nations. The UN said 138 people had died and 400 were missing after torrential rains tore through villages, washing away buildings and leaving thousands in urgent need of food and shelter, adding that 107,000 people, 30,000 more than the figure announced by the government, had been displaced as a result of the floods.
Experts say poverty in North Korea, a nuclear power in East Asia, is to blame for the country's increasing vulnerability to natural disasters. They say many mountains and hills have long been stripped bare for fuel or turned into terraced rice fields, allowing rainwater to flow downhill unchecked.
Hundreds of thousands of people were killed between 1994 and 1998, when a series of floods and droughts led to a famine in North Korea. The country was then experiencing mounting economic pressure as it had lost the support of the Soviet Union.